Developer Popcannibal (Make Sail, Girls Like Robots) just released an updated version of the Humble Original Kind Words with Linux support. Originally released in July's Humble Monthly as an original game, Popcannibal did some tweaks and released it this week on Steam.
Disclosure: I own it personally from the Humble Monthly but the developer also provided a Steam copy too.
Calling it a game feels a little odd. You're not really playing it, you're experiencing it. In Kind Words you're writing letters anonymously and reply to such letters from others. It's a very relaxing and casual experience, quite an intimate one considering some of the issues people are dealing with. This isn't you talking to randomly generated NPCs either, these are real letters and someone will end up reading and possibly responding to yours.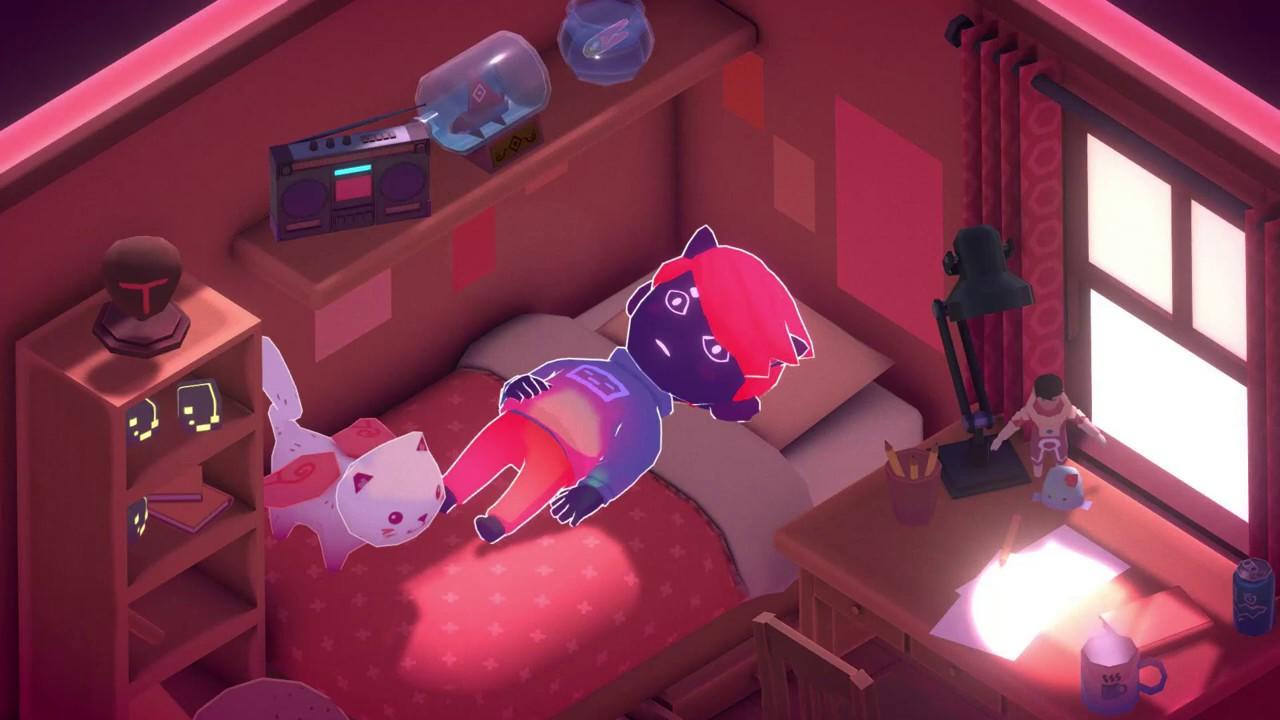 You only do what you want to. There's no task list, no objective to do, no challenges, just you in a room listening to some really chilled out music. It's a game about supporting your fellow humans and possibly getting a little support yourself. Very sweet.
Something entirely new to the latest version, is the ability to export all the letters you've received into a tidy little webpage on your PC. You can also now launch a paper aeroplane with your thoughts, to fly through everyone's room for people to read if they want.
While the idea is sweet, it is of course open to abuse. However, it seems the developer has a list of words that end up going through their moderation before approving it first. For the time I've spent on it though, every letter seems quite genuine.
Sadly the game is having a few issues right now, as the server is struggling to keep up with the demand from all the letters. Loading it up earlier took a good few minutes to get working, presumably while it was trying to communicate with the server. The developer did say on Twitter they've been sorting a new server, so it should be working smoothly again soon. I guess a little penfriend therapy is a popular thing.
You can find Kind Words on Steam.
Some you may have missed, popular articles from the last month: