Dungeon-crawler action RPG 'Sword of the Necromancer' is currently crowdfunding on Kickstarter, with quite a long time left to go they've been fully funded and it will be coming to Linux.
As the name suggests, you have some kind of Necromancer powers as it seems the big gameplay hook here is how you revive fallen enemies to fight for you. With elements of it inspired by the likes of Enter the Gungeon, various Zelda games and Azure Dreams.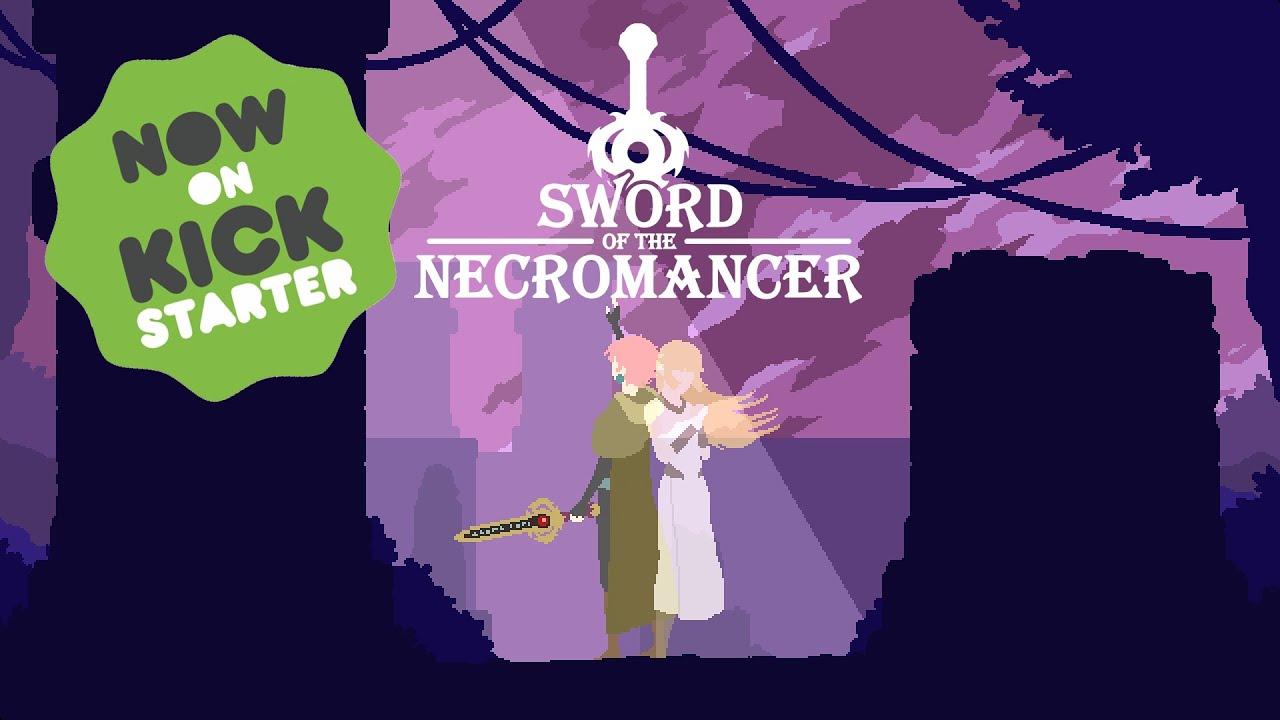 Feature Highlight:
Turn your foes into allies: use the Sword of the Necromancer to revive defeated monsters and make them fight alongside you.
Gather weapons and relics: each weapon is different from the others thanks to the procedural weapon generation system, which gives them various effects and attributes.
Fight with all your might: defeat your enemies using a variety of weapons and objects and dominating the fluid head-to-head battle system.
Level up: enhance your character by fighting enemies and upgrade your stats. Improve your summoned monsters by fighting alongside them.
Death is not the end: Each try gets you closer to the Necromancer. You will lose all your equipped weapons and monsters, but you will retain half the level you achieved in your run. Also, you can choose to exit the dungeon at some moments, losing all your level progress but maintaining all your equipment.
Curiously, I spoke to JanduSoft about a Linux release who replied on April 8 to say "probably no". However, they appear to have changed their tune on this. On the Kickstarter, the FAQ now clearly states:
If we see that there is enough demand for it, we will release the game simultaneously on Windows, Linux and Mac through Steam. Even if we don't release the game on all three OS at once, we want as many people as possible to be able to enjoy the game, so we would release on the other OS shortly after the Windows release.
So even if it's not a same-day release, it's now planned. Nice.
You can find the campaign on Kickstarter and follow on Steam. Since it's also over-funded already with 22 days to go, we've added it to our dedicated crowdfunding page.
Some you may have missed, popular articles from the last month: