The gorgeous sequel to 2011's title 'Lume' is slated for release next month. With no news on release platforms the last year we reached out to the developer 'State of Play' to catch up with the status of the Linux release.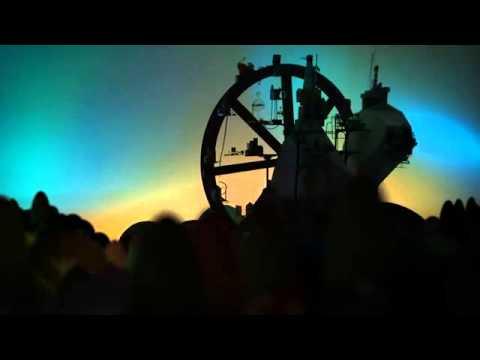 Made entirely out of paper, cardboard, tiny engines and light bulbs, this stop motion game might be one of the most stunning games to release this year.
At the beginning of last year PCGamer ran
an article
about Lumino City where they stated that the game would be coming to Linux. This was without further qualifying it or quoting a source, and with no news on a Linux version for over a year I started worrying about the chances of a Linux version in time with the release next month.
QuoteLumino City should release in "late Spring" this year, on PC, Mac and Linux (with iOS versions coming later, presumably once they've squished the sets with a hammer so they can fit on the smaller screens).
Note that "Spring" in this quote refers to Spring 2013.
Earlier today the developer confirmed on
Steam
that the game is still planned for a Linux release but that it won't be in time with the Windows release:
QuoteA Linux version is planned.
Sorry for the delay, but it isn't going to be ready for this launch date.
When asked about their choice for engine on Twitter they confirmed that they're still using Flash:
@Fleskesvor thanks! And it's still Flash :)

State of Play Games (@State_of_Play) October 15, 2014
I would have hoped they'd have moved to Haxe or something else by now to better support Linux but as long as they're still determined to develop a version for Linux I'm happy.
Official About
Sequel to the award-winning game Lume, Lumino City begins where that game left off. Begin by exploring the city, and using your ingenuity piece together all sorts of puzzling mechanisms to help the people who live in its unique world. Discover gardens in the sky, towers marooned high on an immense waterwheel, and houses dug precariously into cliffs. To create the environment, a ten foot high model city was built by hand and by laser cutter, with each motor and light wired up individually, bringing the scenes to luminous life.
Some you may have missed, popular articles from the last month: