Magicae Mundi, a PvP magic battle arena game from developer Renan Sylvestre just entered Early Access with Linux support.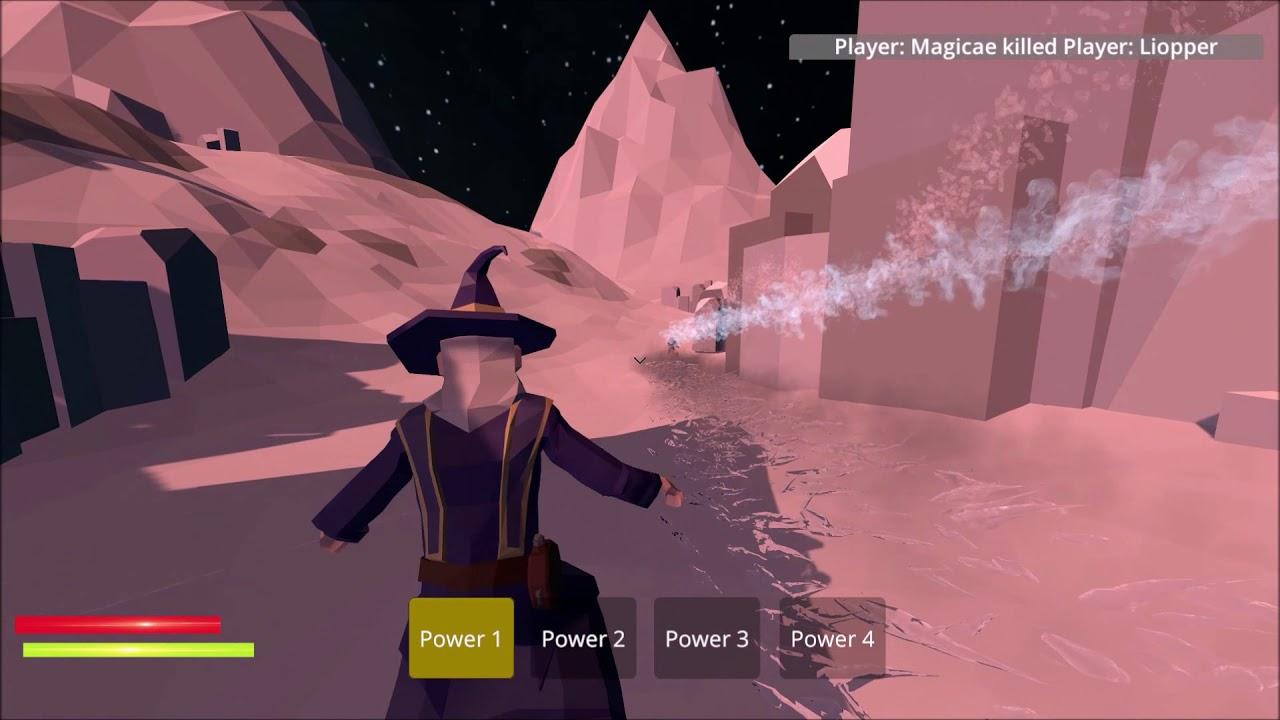 Here's what the developer says about it:
Magicae Mundi is a fun, action-packed game that brings a completely online PVP experience to its players. You are given the freedom to create your own matches, play alone or in teams, and to choose your own magical character for battle!

You battle with up to 10 players per match and can custom pick the number of players, game modes, and even change teams. It's all up to you!

Satisfied with the current players in the room? You can lock the battle room so that other's can't enter!

Once a battle starts, it will take all your skill to master the magical characters. Use all your strategy, guile and expertise to defeat your opponents, before they defeat you.

The winner is the last left alive!
While the idea of the game is good, it seems very basic. The interface looks extremely dull and the combat doesn't look overly exciting. It will be interesting to follow development on this, it could be good when it's further along. I always love PvP battle arenas, but it needs to make it look a little more exciting.
Perhaps a fun game for kids?
Find it on Steam.