Mark of the Ninja was a damn fun game and it's one I'm pretty happy to see remastered, it has a trailer and a release date now too. Due out on October 9th, hopefully with the Linux version ready then.
When we spoke to Klei a few months ago, they clearly said it will have a Linux version but they weren't sure if it would be ready in time. The Steam page is now up, which does have a SteamOS + Linux system requirements section, along with a SteamOS icon so given how close it is to release it looks like we're good. Even if there ends up being a small wait, Klei games are worth it. Small update: I asked Klei about a Linux build, they replied with "yeeeeup".
Check out their brand new trailer: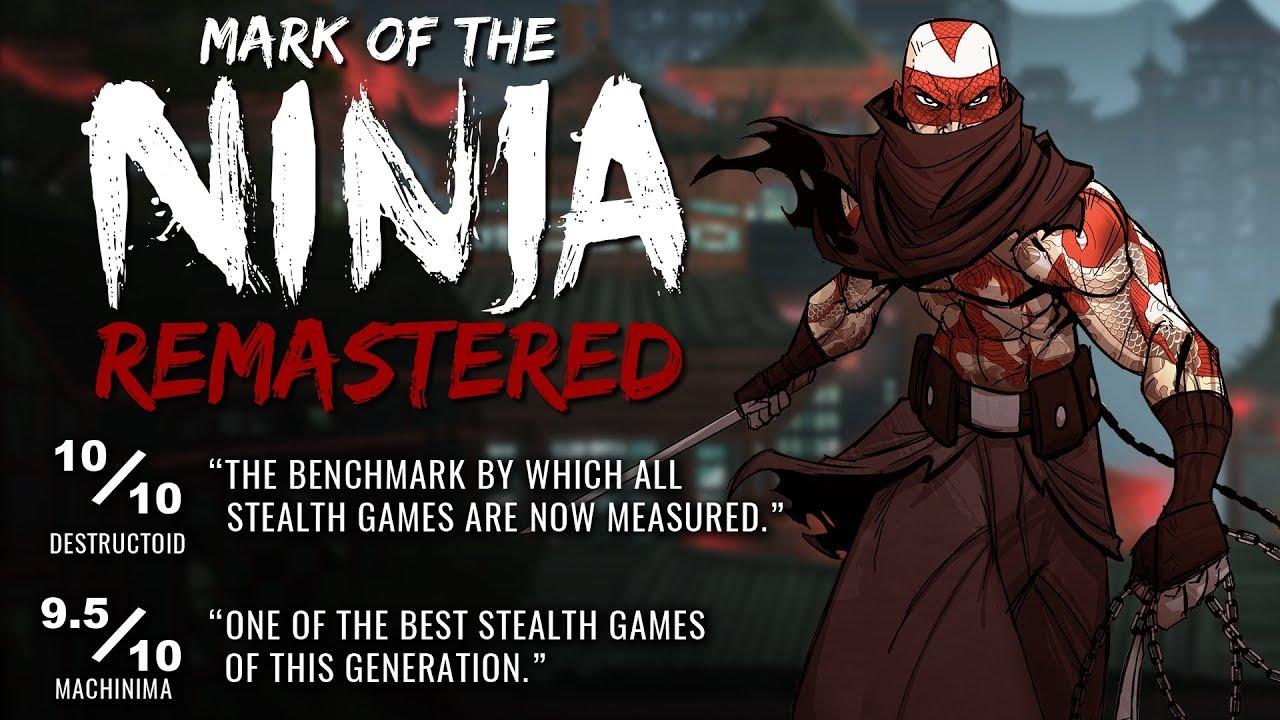 For those who can't view the video, the new release has enhanced visuals with support for up to 4K. The original was compressed down to 720p, so that's quite an improvement. This includes better background and character art, so it's going to look pretty damn good. Cinematics have also been improved, there's 5.1 surround sound support and it includes the special edition content too.
It will cost $19.99, although if you own the original on Steam upgrading will cost $4.99. Even better, is that if you own the original AND the DLC the remastered game is free for you.