MOLEK-SYNTEZ, the latest engrossing puzzle game from Zachtronics had only a very brief time in Early Access to ensure it was nicely polished and now it's out in full.
During Early Access, they did manage to make a number of improvements. This includes a bonus campaign with more levels, which you unlock halfway through the main campaign.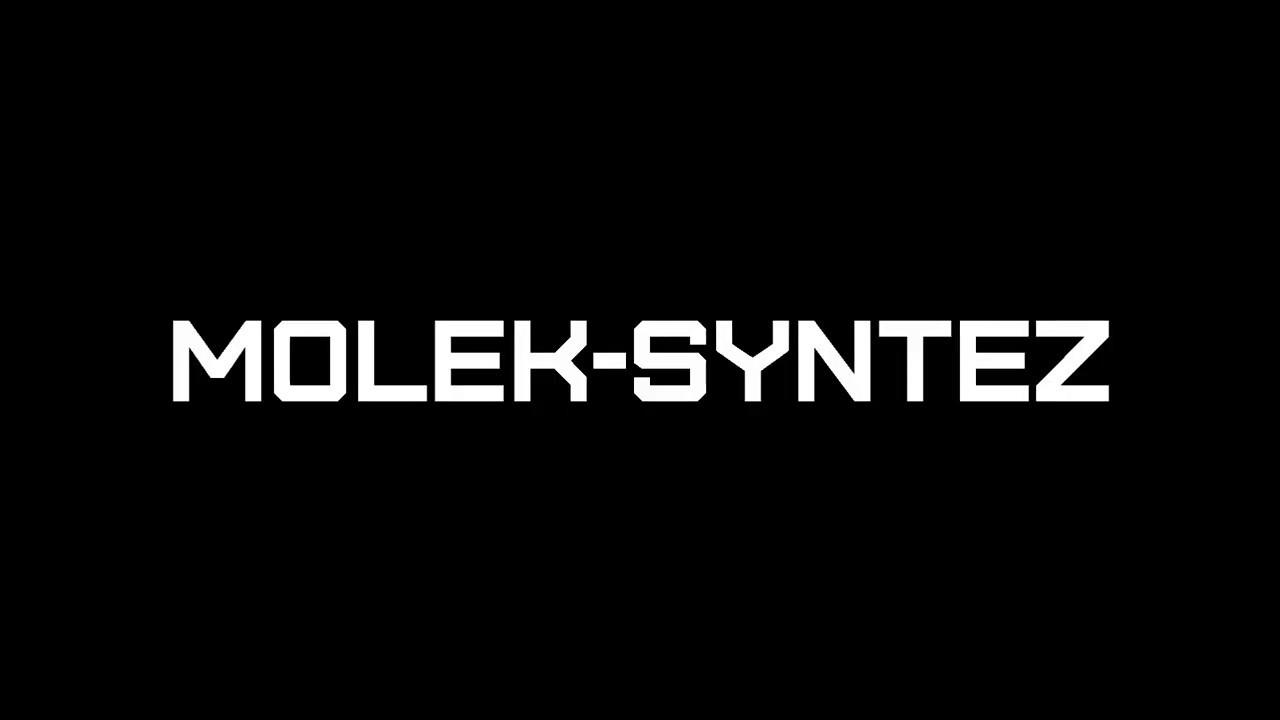 Feature Highlight:
MAKE DRUGS - Program your molecular synthesizer (MOLEK-SYNTEZ) to convert ordinary industrial chemicals like benzene, acetone, and hydrochloric acid into a variety of small molecules with various pharmacological effects.
SHOW OFF - Optimize your solutions and share them with the world using the built-in score histograms, friend leaderboards, and animated GIF exporter.
CHEAT AT CARDS - In a move that should surprise no one, MOLEK-SYNTEZ contains an original Zachtronics solitaire game. When you get stuck, cheat and place your cards wherever you want. Just don't do it so much that you get in over your head...
I love games that have these GIF exporters, although we really do need a new standard that doesn't give us such big file sizes while still having some sort of quality. Anyway, that was a feature from Opus Magnum that I really enjoyed using to show off my creations.
Sat with a "Very Positive" rating on Steam, it seems to have been another nice little hit for Zachtronics.
Find it on Steam now. As for GOG, they said on Twitter they're hoping it will be up on there soon too.
Some you may have missed, popular articles from the last month: