Momodora: Reverie Under the Moonlight
is a rather highly rated platformer and it looks like it will come to Linux.
Thanks to GOG who upload trailers to their own channel we can see the trailer below: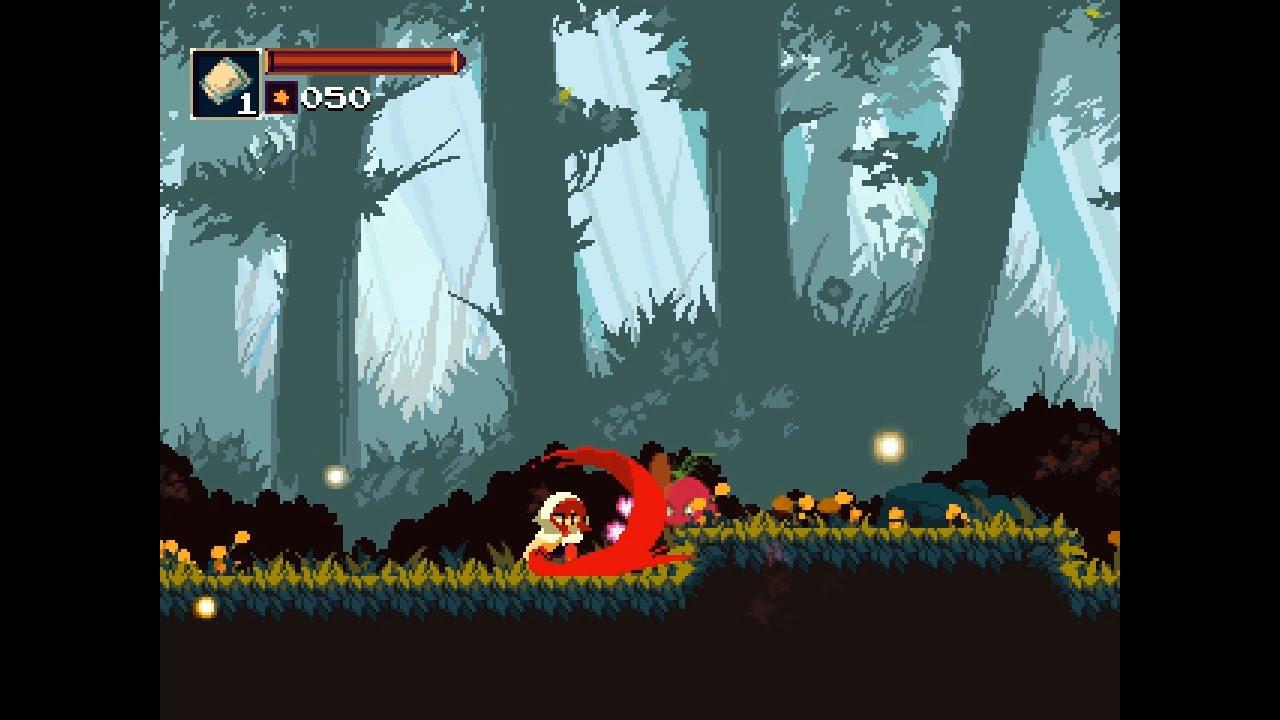 Speaking on the Steam forum the developer
said this
:
QuoteSorry for taking so long. Because we are a small team doing non-Windows versions for the first time in our lives, we have to take one step at each time. We are focusing on console ports for now, and when we are done with those we will begin porting to other platforms (OSX and Linux).

By the time we have something official (the game running flawlessly), we will make an announcement for sure.
About the game
Momodora: Reverie Under the Moonlight explores a cursed land in decline. Evil spreads, the dead rise, and corruption reigns. Hope is but a faded memory for all but one, a priestess named Kaho from the village of Lun. An audience with her majesty, the queen, would surely save the land--but time is short and each night darker than the last.
Reverie Under the Moonlight is the fourth entry in the Momodora series, a side-scrolling platformer focused on action gameplay, with melee combos, dodge mechanics and a plethora of items and spells to unleash upon your enemies. Play casually for the rich setting and mysterious story or crank up the difficulty to run your reflexes through a truly brutal gauntlet.
Thanks for letting me know FutureSuture.