Monster RPG 2 the fun old skool RPG is now on sale! Go on grab a bargain!
QuoteWe're having a sale on Monster RPG 2 right now on most platforms it's available for. This includes the Mac App Store version, and the generic Linux and Windows versions available directly from us. The price is 99¢ and can't be beat on a content/dollar basis! If $2.99 was a bit high for your liking, now's the time to pick this game up!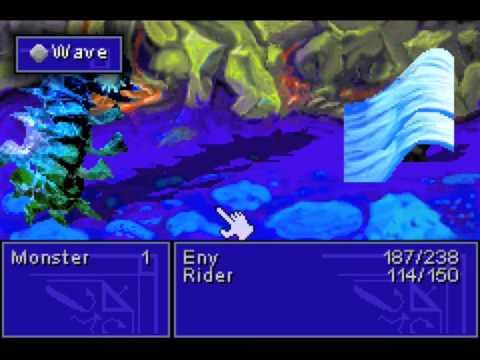 They are also now accepting paypal for payments.
http://www.monster-rpg.com/index.html