For those times when you gotta catch 'em all, Monster Sanctuary is hoping to win over gamers with the interesting setting while crowdfunding on Kickstarter. They've also recently announced Linux support.
Monster Sanctuary is a monster-taming RPG with party-based combat and metroidvania-like exploration. New monsters provide additional strategic options in combat and allow you to overcome obstacles to explore new areas and find hidden treasures. The turn-based combat focuses on team synergy and combos, distinguishing Monster Sanctuary from other popular monster collecting games.
I actually spoke to the developer today about a Linux demo, they told me "Yes, I plan to release it in the next days :)". That's really good news! As much as I want to instantly trust developers, having a demo on other platforms and not Linux isn't ideal.
It has 25 days to go and it's absolutely smashed the initial goal, to go on and smash through three stretch goals with the next closing in quickly. Quite amazing really to come so far in such a short time.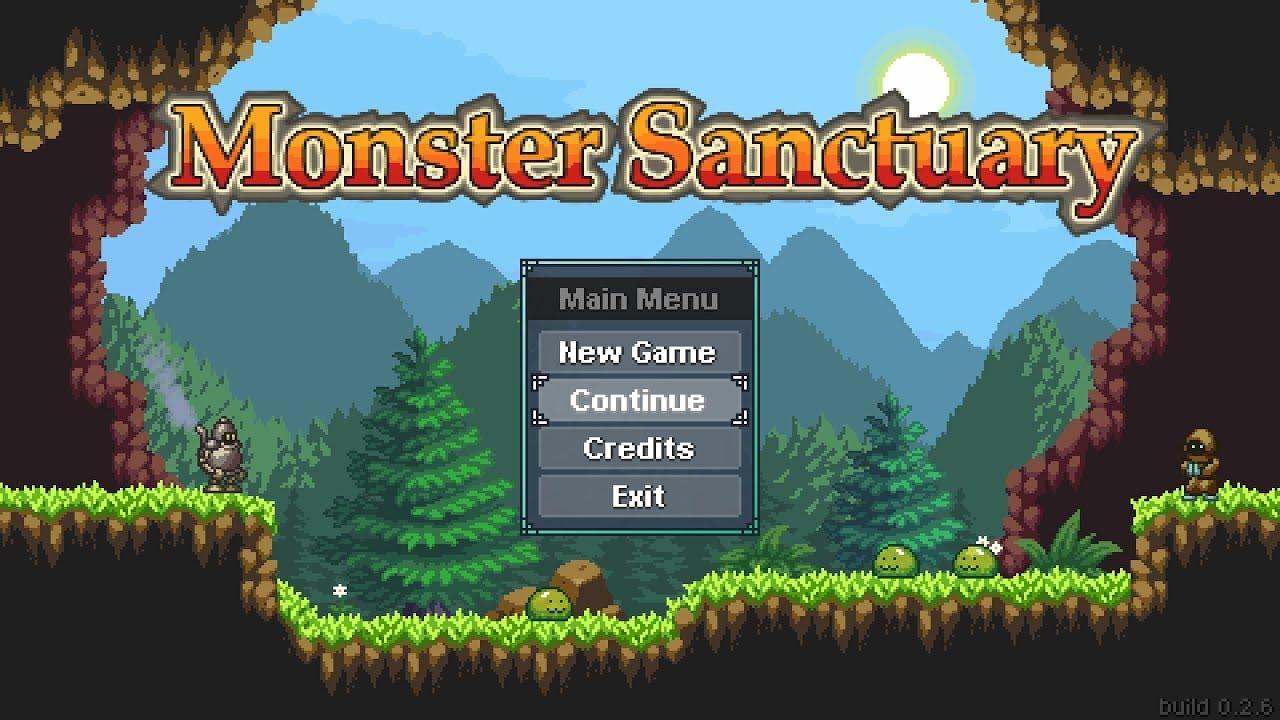 I will be honest, I still have a special place in my heart for Pokemon. Enough that I personally pledged to Monster Crown which has a style similar to the originals. Once a Linux demo is out for Monster Sanctuary and I can see it works, I'm not sure I will be able to hold myself back from pledging to help another Linux friendly developer. Not just that they're going to do a Linux version, the game itself does look great! I'm hoping they hit the 100K goal to have some online play, that could be awesome.
Want to find out more and possibly even pledge your monies? Check it out on Kickstarter.
Some you may have missed, popular articles from the last month: