Mr. Prepper is a game about opposing the government who have apparently started making people disappear who don't obey them, so naturally you have to build some sort of fallout shelter.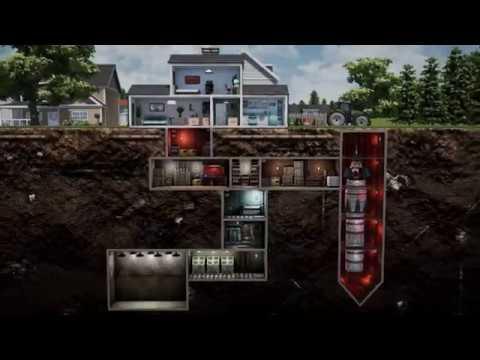 It's a litte older as it was posted back in March and we've just been made aware of it, where the developer said this about Linux support:
We will consider that. At this moment it is very possible.
If you want to see it on Linux, letting them know in this linked topic may help. It actually looks like it could be a sweet game, so I do hope they manage to do Linux support.
Features:
Build an underground shelter
Craft machines that can keep you alive; farms, greenhouses, tools, vehicles etc.
Trade with neighbors, give them what they need, get what is useful to you
Make a plan, something needs to be done
Beaware of the secret police, they don't want you to be prepared, they want you to stay under their control
It will release on Steam in "Q4 2018".
Thanks for the tip in our Discord Channel, joni!