I am always hesistant to write about crowdfunding games, but Narita Boy [
Kickstarter
,
Official Site
] looks like something truly special. The trailer sure does look amazing.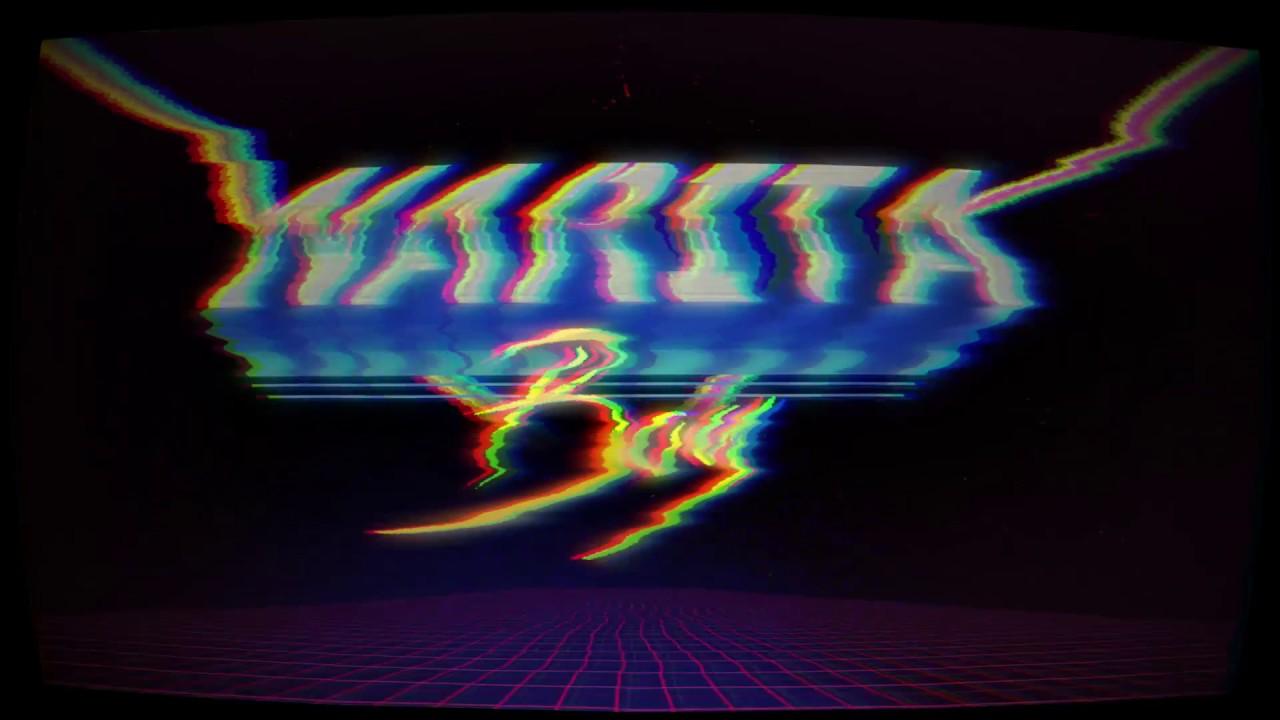 Linux is listed openly as a platform with a nice icon, so there should be no confusion on this one coming to Linux:

The developer has 27 days left of the campaign and they have €60,419 pledged against a goal of €120,000. They are currently trending to hit well over the goal, so let's hope funding keeps coming in.
It will feature:
- Pure handcrafted pixel sprites with rich and complex animations.
- A homage to the 80's that tastes like retro but is also new. Narita Boy reloads the creative canons to find an unique style that combines the past and the future of video games
- Classic 2D scroller action with new exotic time and dimension jump mechanics, RPG elements and amazing worlds to explore; from the streets of the 80s to the weird futuristic landscapes of another dimension.
- An awesome Soundtrack inspired by the glory days of analog synthesizers.
- The Story will put you through a journey between dimensions, neglecting the ebbs and turns of Time itself. Meet weird, unique characters and wield powerful and strange magic.
- Jump, fight, find your own way in order to progress, travel across dimensions and let yourself be amazed by the amazing retro futuristic universe of Narita Boy.
- Find items to upgrade your digital magic and your (meta)physical strength. Find vehicles to traverse greater distances and use your instincts to find well hidden secrets.
- Easy to learn, simple to play, but a real challenge to Master.
The premise of it, the visuals, the sound effects and everything looks and sounds simply amazing. I won't be funding it myself, since I don't fund Kickstarters, but I'm sure some of you will be interested in keeping an eye on this one.
Some you may have missed, popular articles from the last month: