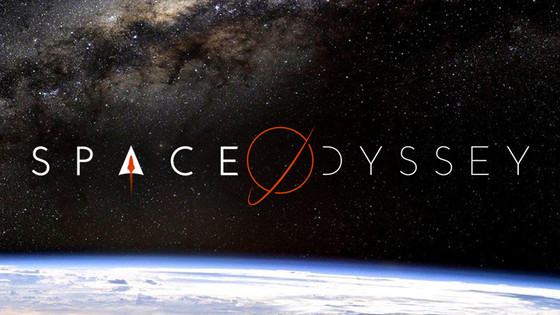 Confusing as always, it seems
Neil deGrasse Tyson's Space Odyssey
will apparently come to Linux after the developer claimed it wouldn't be.
For those not keeping up: The initial website setup for Neil deGrasse Tyson's Space Odyssey clearly mentioned Linux as a release platform. Now that website is no more and simply redirects to their Kickstarter, which only mentions Windows & Mac.
I spoke to the developer last week with this question:
GOL
: "Hello, when your website originally launched it listed Linux support. This has now been removed since the Kickstarter was put up. It now only says Windows & Mac.
Is there a reason Linux is no longer mentioned?"
Their reply was this:
QuoteHey Liam,

Thank you for your message! Sadly, there are currently no plans to support Linux. I'll check in with the development team about this. Aside from Mac and Windows, the plan is to release complements to the game through VR and mobile.

Please let me know if you have any more questions!
I was a bit confused about it, so I poked further with another question and pointed out how they did claim it was on their site:
GOL
: "Then why did the official site (before it redirected to Kickstarter) very clearly list Linux as a platform?
See an example here from Google's cache:
http://imgur.com/a/pTWsa
"
Their reply now:
QuoteHey Liam,

I checked in with the team, and I have too apologize for speaking too early. The game will also be released for Linux. Apologies for the inconvenience.
I've asked them to clarify it in an update on the Kickstarter page.
I still have a lot of concerns about the project, although they did
release an update
to clarify some points. Part of my issue, is that Neil himself apparently doesn't want to promote anything. His name is attached to it though, so he
should
be part of it, so giving even a single tweet or Facebook post to confirm it's real would give it some more credibility.
It's not just that, it's the fact that this is clearly something still in the early stages of prototyping (maybe even earlier) as they have literally nothing to show for it. Considering how grand a game it sounds, with nothing to show for it right now, it screams risk.
To me, it just seems too risky and the developers lack of proper confirmation in public about Linux is concerning.