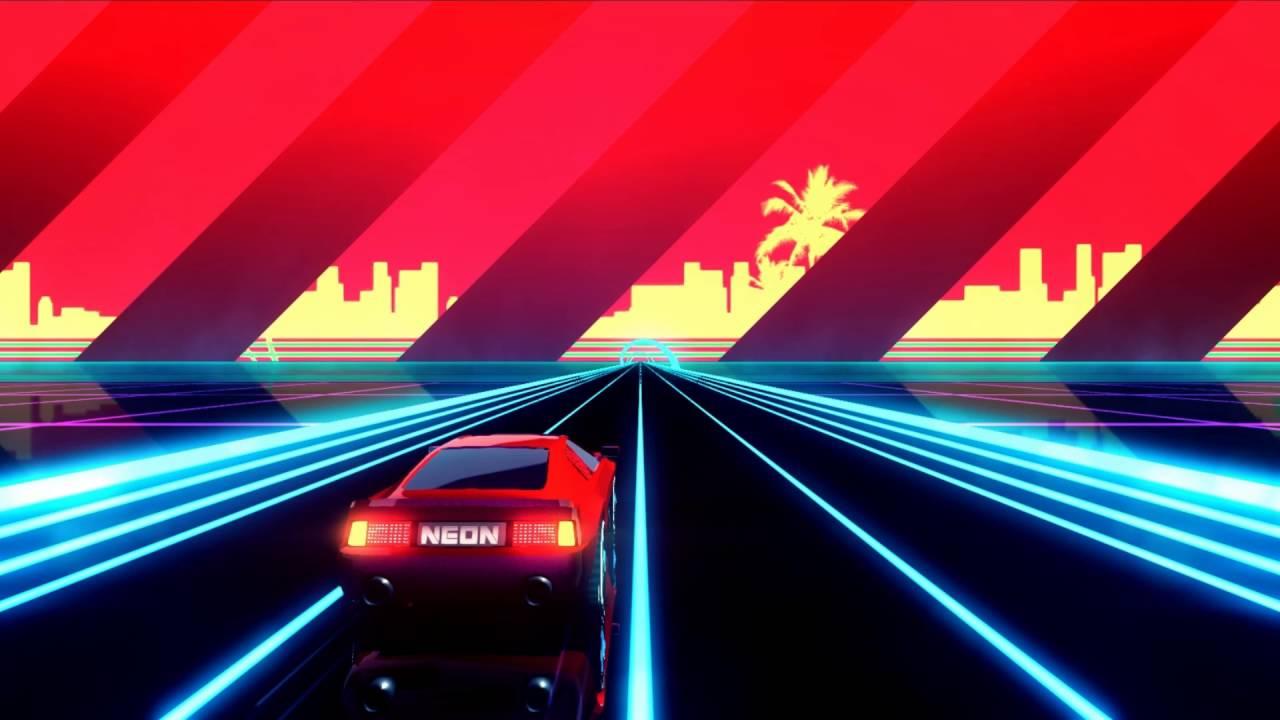 Neon Drive [
Steam
,
Official Site
] was sent in by GOL reader Cybolic as they have officially released their Linux version. The developers say it will make your brain melt and they aren't wrong.
It reminds me somewhat of audiosurf, but instead of aiming for musical blocks, you need to avoid them in a series of patterns by doing simple left and right movements. The gameplay is very simplistic.
Even with the simplicity of the gameplay found it really quite difficult and I have only been able to 100% the first level on standard, but I'm determined to do better in every other level. I gradually get further and further into each level as my attempts increase. It does get rather fast and due to your viewing angle it's a little difficult at times to tell where the gaps are for you to move into until you get really close.
I was going to do a video of my failures in it, but it's not pretty. It's a very pretty game, but my skill is rather terrible right now. I have no rhythm in my body and it's surprisingly challenging to get the patterns going with the movement.
I especially liked the free run mode you unlock when you manage to finish each level, as it's a much more relaxed mode. You simply need to hit each box for the music to change notes and it's surprisingly soothing with the retro music.
I can say that it works beautifully on Linux and is great to play with the Steam Controller, it picks it up perfectly without needing Big Picture Mode!
My thumb actually hurts from mashing the A/B buttons so quickly at times, you really do need some serious finger reflexes to finish each level.
One thing that does have me confused, is that it does claim to feature leaderboards, but I don't see anything like that anywhere in the game.
I've enjoyed the time I've played of it so far and I think you will too. The only thing that worries me is that it does only have 7 levels. Even with the infinite challenge modes I don't know how long it will be able to keep me interested, as I don't think it's a game I would go back to after a week or two.
Some you may have missed, popular articles from the last month: