We certainly aren't short on action platformers, but Nongünz [Official Site] looks like it could easily stand out with the unique visual style.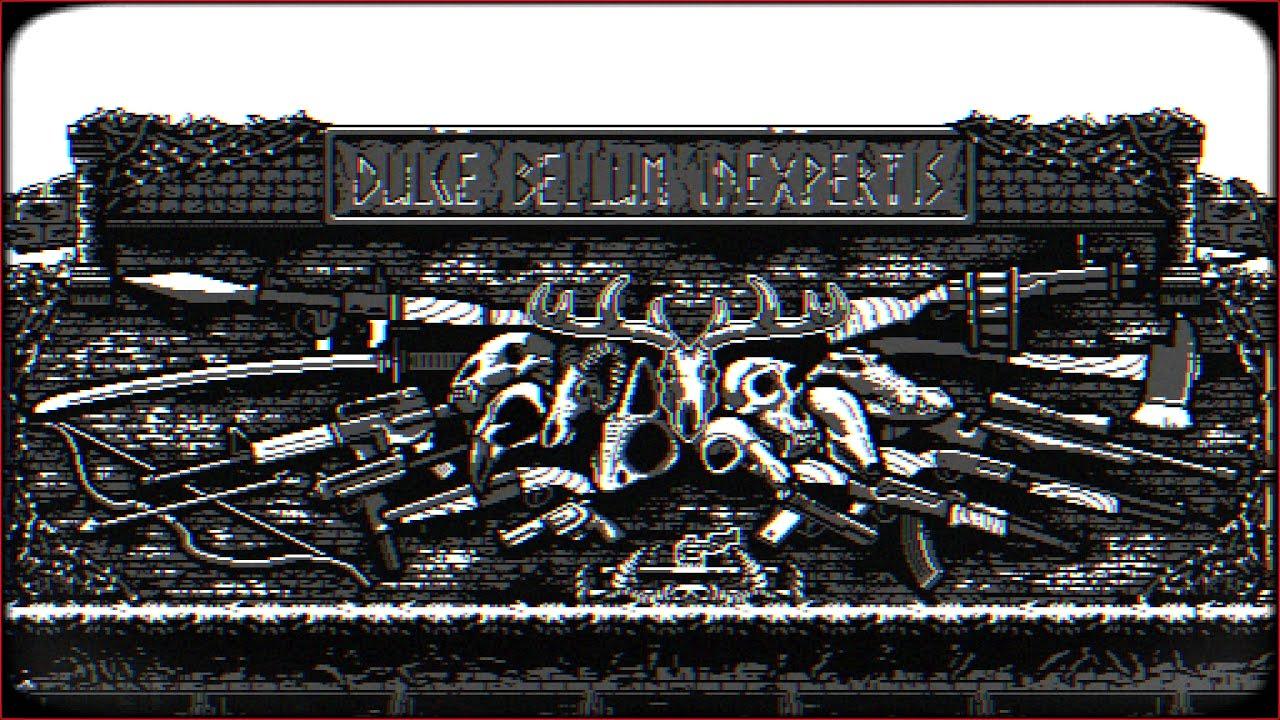 I absolutely love the visuals. I think it looks fantastic mixing black and white with a gentle touch of sepia for things like fire. Not many games go for a black and white style, so it's interesting to see more developers try it out.

I sent a message to the developer on Twitter about loving the visual style and you don't see this kind of response every day:
@gamingonlinux We love penguins!!! So YES!! :)

— Sindiecate @EGX (@SindiecateArts) March 30, 2017

It states it will support Linux and it will release sometime in "Q2 2017" with no firmer date mentioned as of yet.

About the game
Nongünz is a nihilistic action platformer which combines hectic shootouts with the management of a mysterious idle game.

Each run has the player parting from a black and white graveyard into an ever-changing gothic dungeon full of nightmares fleshed out of human viscera. Surviving this distraught roguelike will not only require skill but style, since in Nongünz rewards the player for long-lasting combos along with a variety of challenges and gameplay modifiers... moreover, score will play a key role in the progress of the mysterious idle game: the formation of your very own band of lost souls and death cultists.

As the world of Nongünz evolves, the player will find special characters that will inhabit their graveyard: praying cultists, self-scourging martyrs, somber gravediggers... These characters will provide special services such as shops, slot machines, dungeon shortcuts, and more; which will either help you widen your killing skills or improve the performance of the mysterious idle game built around the graveyard.
Some you may have missed, popular articles from the last month: