Overload [
Steam
,
Steam Demo
] is another new six-degree-of-freedom shooter on Steam. It's currently in Early Access, but even so it's already very impressive.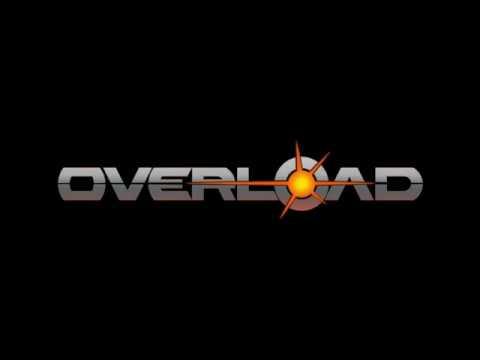 The game was funded thanks to
Kickstarter
, where the developers nabbed $306,537 from helpful people wanting to see it become a reality. It's also nice that another Kickstarter team actually managed day-1 Linux support.
The team behind Overload actually has some of the originally Descent team and the co-founder of the studio even worked on Freespace 1 & 2, which are my two all time favourite space shooters. I'm really not surprised the game has already turned out so well!
Note
: I've reached out to the developer to request review keys so we can cover it in more detail and livestream it.
The fact that they already have a playable teaser demo speaks volumes about how confident they are in the game. With good reason too, as it looks absolutely gorgeous and it performs amazingly well on my hardware. I was consistently getting about 150FPS and it feels so smooth it's crazy.
It currently features:
- 4 unique Challenge Mode levels
- Infinite and Countdown variants that change the focus to Survival or Efficiency
- Optional training level for refining your piloting skills
- One sample single-player level (not part of the main campaign)
- 12 explosive weapons (7 primary weapons and 5 missile)
- 10 terrifying robot enemies
They plan content updates every 3-4 weeks and they will be adding a free multiplayer mode sometime (they estimate 6-8 months) after the final release. I think this is a good way to do it, as too many games focus on multiplayer first when they have so few players.
One to watch for absolute certain!
Some you may have missed, popular articles from the last month: