Dropsy
is a point-and-click adventure out of the ordinary that was released earlier this week, along with a new sing-a-long trailer: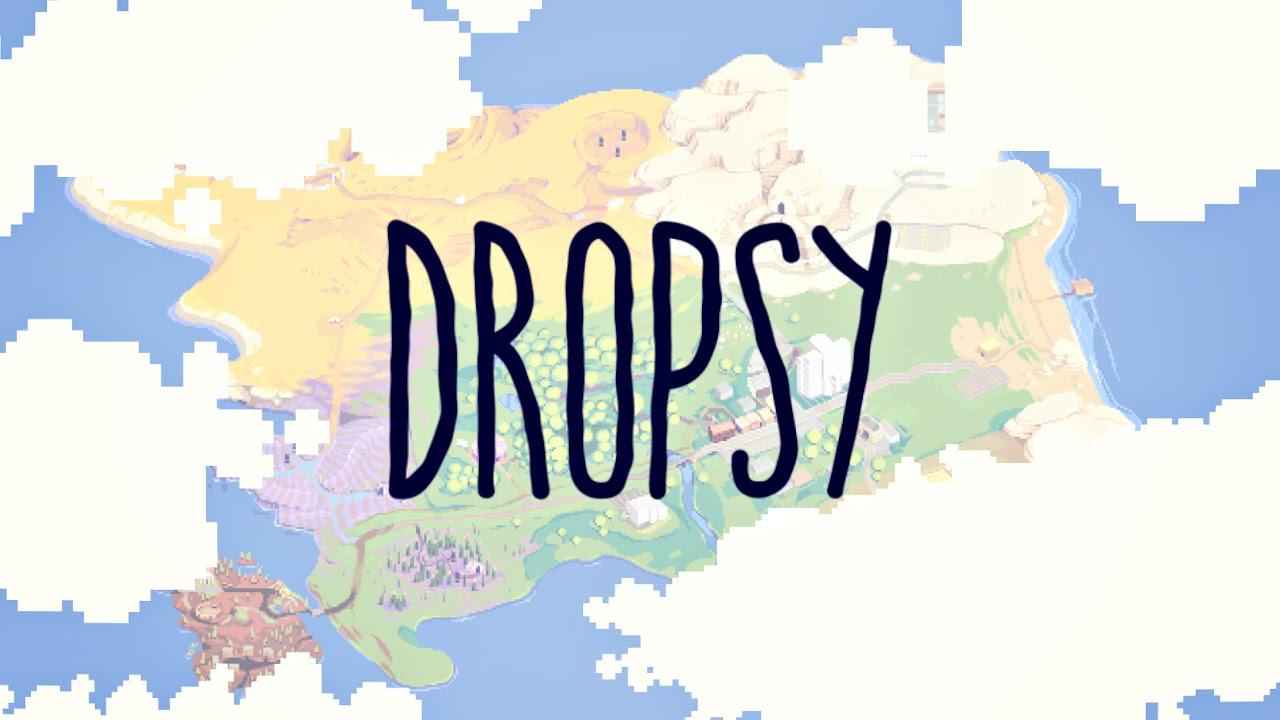 I've managed to put a few hours into the game, and have been amazed by the experience so far. The use of icons instead of text means that you only get told a minimum of each character's opinion, desires and requests. Most often, you'll find that people don't initially like you, but you can also observe something they want that might help you win them over. It's an interesting way to convey a narrative, and one that leaves much to the imagination of the player. I've found myself trying to piece together the backstories of the characters when I'm not playing.
Like traditional adventures, you have an inventory and you can use items on objects to make things happen. You also have a dog who can dig up things from the ground and get past certain barriers that you can't because of your size. And as you play, two additional companions with other skills join your party. This combined with the open-world structure of the game gives Dropsy a certain flavor of an adventure RPG that I find very intriguing.
There's also a day and night cycle, and some of the opportunities that are open to you change with the time of day, so it takes a bit of exploring to familiarize yourself with the world. You can access a map from the menu, where your main quests are marked, so if you just want to get through the game, it shouldn't be too confusing. At this point, I'm not quite sure what's needed to just get through the game, but I've tried to make as many friends as possible, so I've been all over the map several times already. It has paid off though, in the form of at least a dozen hugs.
The game is available from
Steam
, and DRM free from the
Humble Store
(includes a Steam key),
Itch.io
and
GOG
.
Have you played Dropsy yet? If so, what do you think of it?
Some you may have missed, popular articles from the last month: