I'm incredibly excited to try out MidBoss [
Itch.io
,
Steam
,
Official Site
], a rogue-like where you grow tired of being a weak imp, so you decide to start killing.
It should be releasing with day-1 Linux support on May 25th they developer told me, and Ethan Lee is current plugging away at the code to get it ready!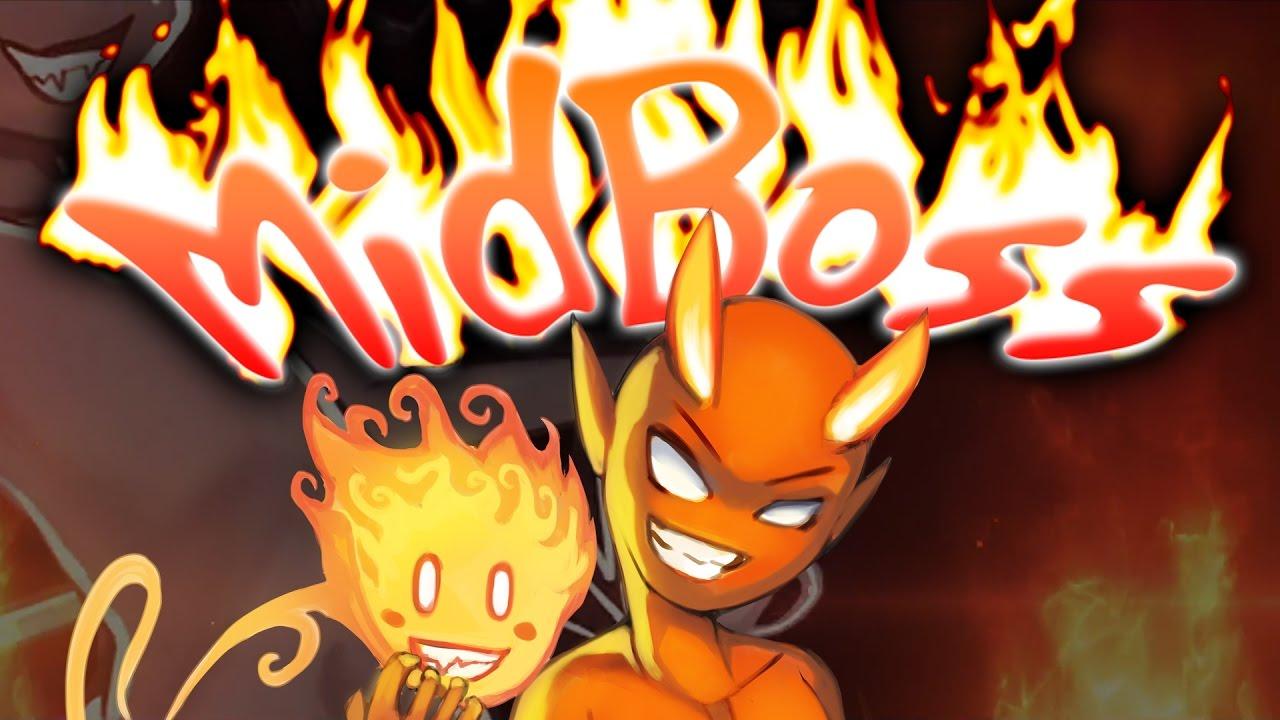 It was originally due sometime in March, but the delay has seen the game get more features and polish to make it a great experience at release.
I already have my key directly from the developer, but no access until release for the Linux version, so my thoughts will be up a day or so after release.
Features
Possess your enemy and gain their strengths and skills with over 60 unique abilities to discover and learn.


Permanent death, if you die your save is gone!


Randomized potions every game. Who knows what's in these mystery bottles! (optional)


Traps as well as unidentified and cursed items.


Dynamic music system that ups the musical excitement when enemies are about.


Quick Play mode for shorter, more condensed play sessions.


Plenty more!