Desura
is ever increasing it's population of games has just done a whopper, they have now added up the original
Postal
game,
Postal 2
and it's expansion
Postal 2: Apocalypse Weekend
!
Postal Gameplay (only one i could find!)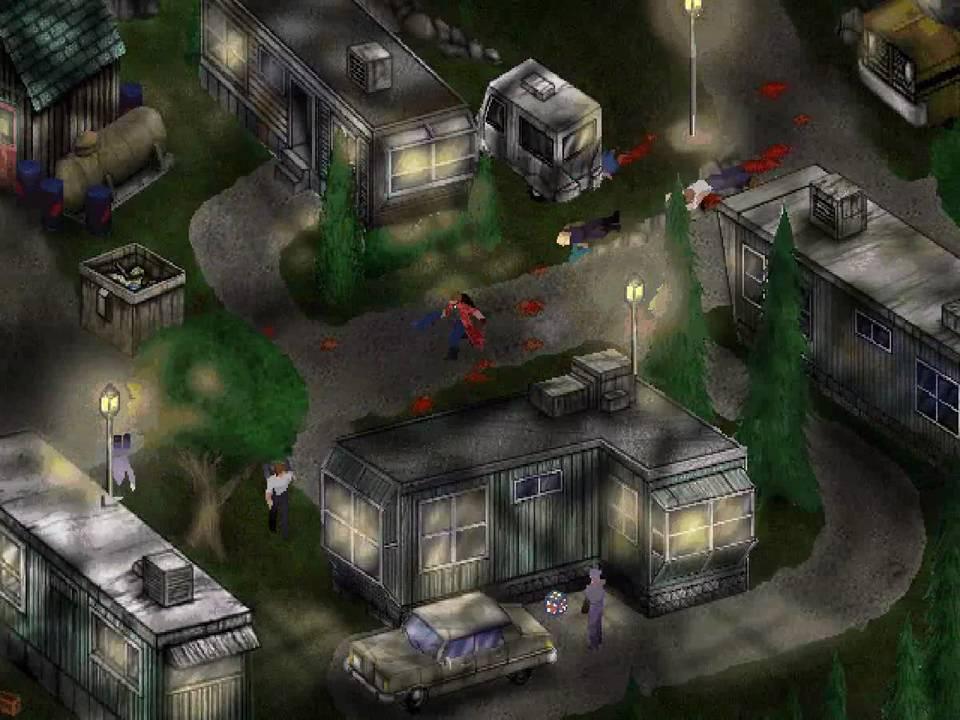 Postal 2 Gameplay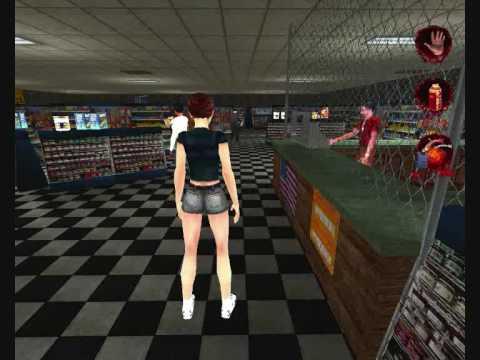 I remember the original very well, both very violent games and it's good to see
Desura
get some big name titles up!
I spoke with
Protektor
from
Desura
who had this to say about it;
QuoteI thought I would also mention that we released all of the Postal games (Postal 1, Postal 2:Share the Pain, and Postal 2: Apocalypse Weekend) except Postal 3 today and all of them have Linux versions. The Linux versions were cleaned up and made to work better on modern Linux systems and we are the only place you can get the updated versions of Postal for Linux for now.
On top of that they have added another game I remember very well called
Seven Kingdoms: Ancient Adversaries
which was originally a commercial title that was open sourced on the current website
7kFans
.
Some 7K:AA gameplay i found;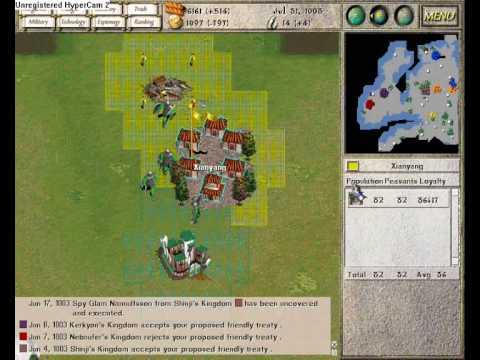 Some you may have missed, popular articles from the last month: