Build and Manage a Maximum Security Prison.
Prison Architect
is the world's latest Prison Management Sim. Starting with an empty plot of land you must construct a holding cell with basic water and electricity to house your first batch of prisoners, to buy you enough time to create a proper cell block.
Alpha 16 Trailer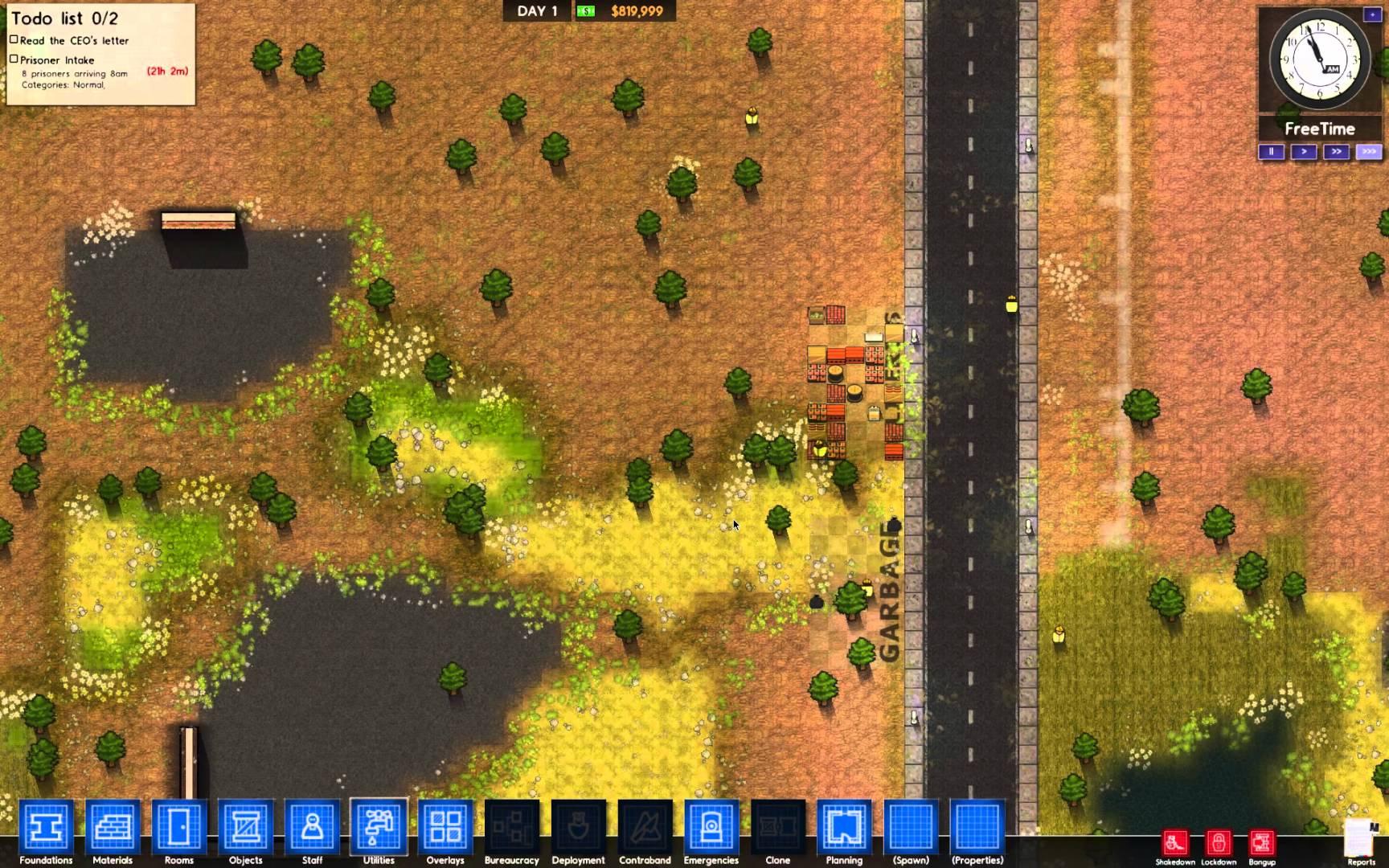 Featuring massive AI improvements across the board, prisoner segregation based on category, prisoners are a lot smarter about escaping so keep your doors locked and a lot more changes!
I've seen people complain about the price on this one and personally I feel it is more than worth it, for $30 it gives you endless hours of play and it works pretty well too.
It's available DRM free via their website, and also on Steam via this handy widget:
33% off too, grab it while it's hot!
Full changelog here
Some you may have missed, popular articles from the last month: