Proton GE, the custom-built fork of Proton for Steam Play that adds in numerous extra tweaks and fixes has another release now available.
Confused? Wine is a compatibility layer that can help to run Windows apps/games on Linux. Valve have their own version called Proton which is included with the Steam Client on Linux with Steam Play, and Proton GE is a special version of it built by user "GloriousEggroll". Why use it? You might find certain games need adjustments not currently in the official Proton.
Today Proton-5.4-GE-1 went out containing a special controller fix for Warframe, that allows "controller profiles to be loaded only if a controller is plugged in. fixes crash if no controller plugged in after 5 min". With that, Warframe should be a nicer experience on Linux.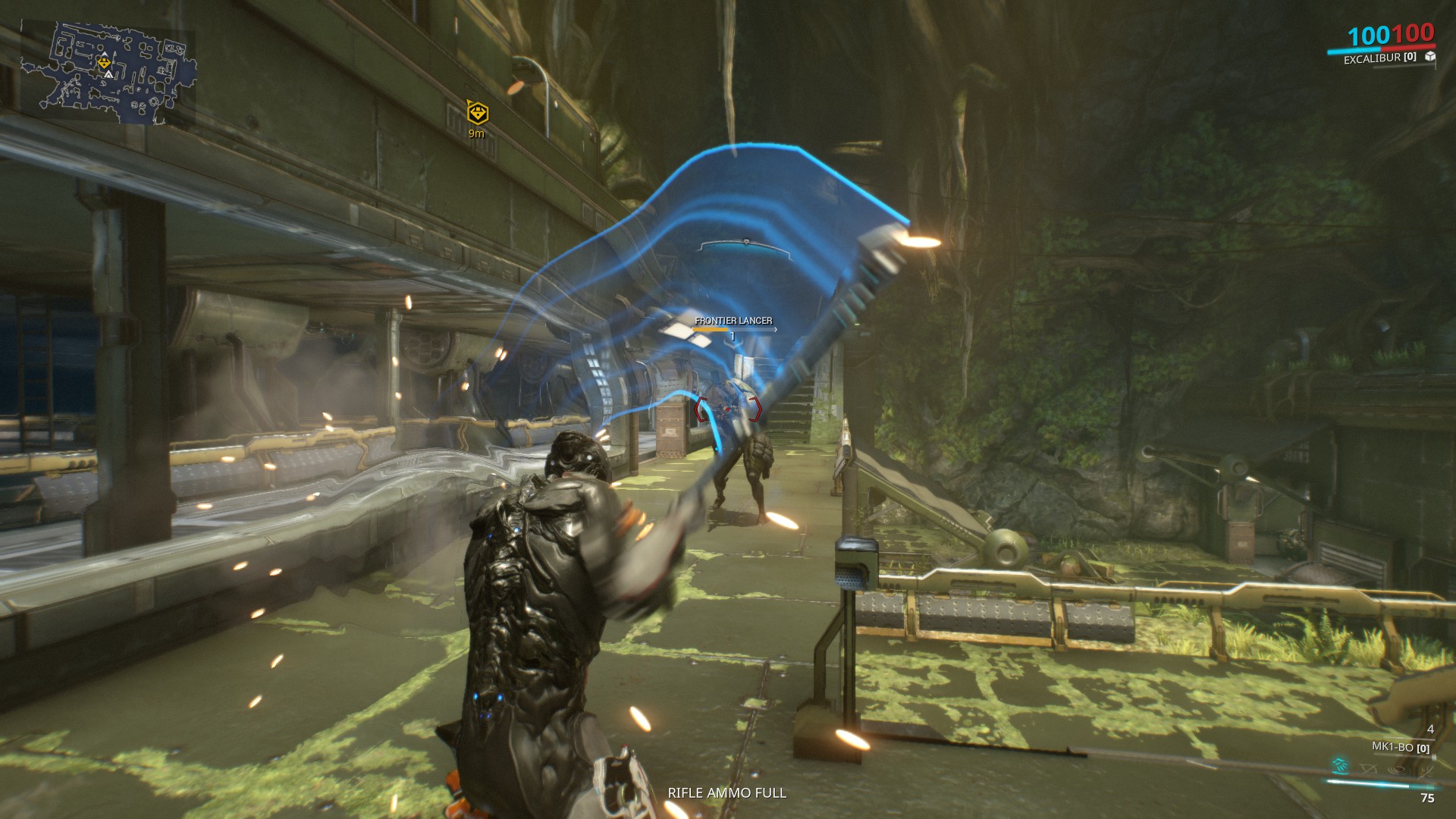 Pictured: Warframe running on Manjaro Linux.
Also updated is vkd3d to help with Metro Exodus and WoW, Wolcen has a fix included for big blobby heads, the Wine/Wine Staging versions used were updated, it pulls in the latest for DXVK and FAudio and so on.
Installing it really is easy too! Steam auto-detects new tools added for Steam Play as long as you put them in the right folder. For normal Steam use you can download the release build of Proton GE and extract it into here:
~/.steam/root/compatibilitytools.d
Then reboot Steam for it to show up as an option to force on a game.

See Proton GE and further install details for different methods on GitHub.
Today was the first time I was ever able to actually get Warframe working on Linux. Not just working, but working to a point where it felt good thanks to Proton GE. Still one issue where the auto detection of audio didn't work, so I had to get through the intro video to change to a specific audio device and then it was great. Getting real close to perfection now for Warframe on Linux.
Some you may have missed, popular articles from the last month: