In need of a new puzzle game? Operator Overload [Steam] might be the one to really make your brain sweat and it had same-day Linux support.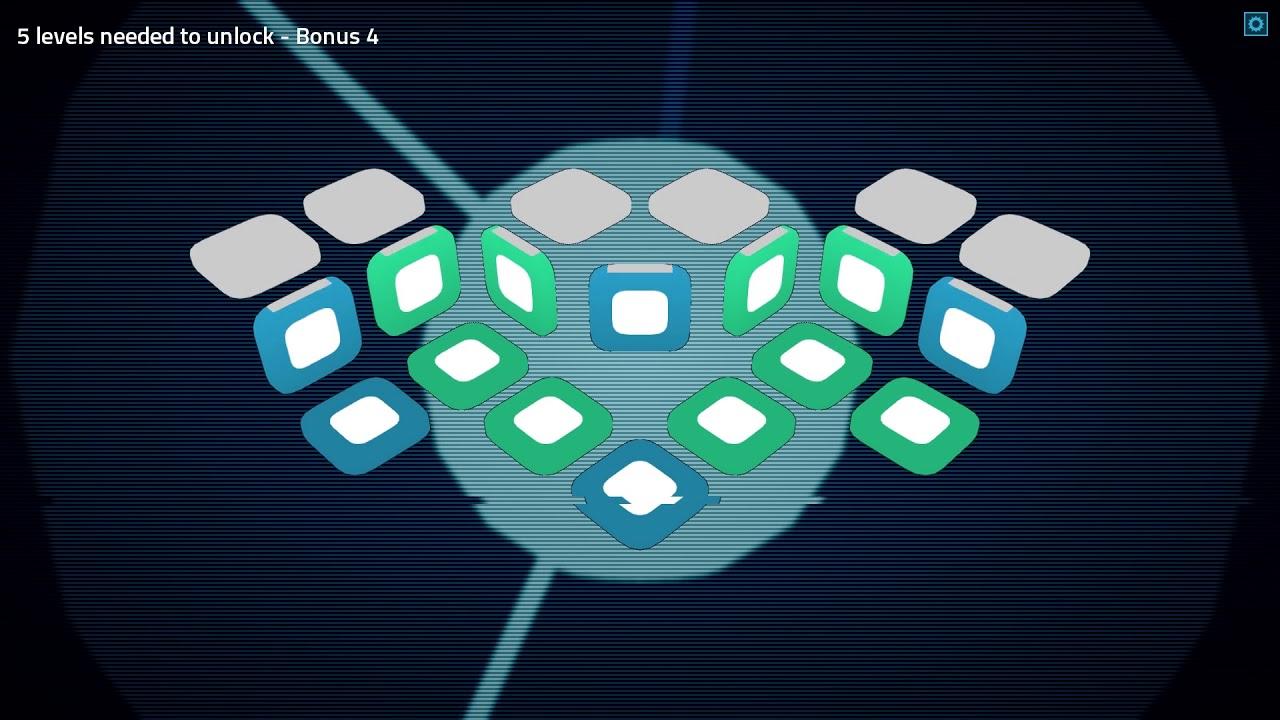 The aim of the game is simple: you need to get a ball that shoots from one object to be caught by another. It's deceptively simple as it hides the difficulty behind its simplicity and it really can give your brain a good workout. It didn't take long for me to get completely stuck.
You place down rotators, which if placed correctly will switch the direction of the ball, hopefully sending it on its way to get captured. Once you get further in, it offers up some different types of rotators, making the game steadily more difficult. The issue is, you're placing down multiple rotators, while you take into account the paths of multiple balls. You activate the shooters one at a time, so it is quite slow paced giving you time to think and plan.
Some of the levels are really damn clever too, the layout will often make you think it's going to be extremely simple. Twenty minutes later and you're sending the same ball in circles and your head is spinning. Some levels literally require you to send a single ball around a maze of operators, going backwards and forwards and eventually hitting the mark.
The great thing is that it usually unlocks multiple new levels, so if you're stuck on one, you can go for another and come back to it. For me, this helped prevent burnout on it when I got completely baffled, which allowed me to enjoy the challenge quite a bit.
It also has a level editor, with Steam Workshop support so you can make levels for others or download more for free to enjoy it some more. Will be interesting to see what people come up with!
I've had no issues with at all, it works really nicely. You can find Operator Overload on Steam, where it's currently £8.99 due to a 10% off deal that will last until October 5th.
Some you may have missed, popular articles from the last month: