Just announced by Feral Interactive, Rise of the Tomb Raider will release for Linux this month after the Mac version.
This will be the twenty first Linux port from Feral (counting the Dawn of War II and Shogun 2 - Fall of the Samurai standalones together with the main games), although they are also bringing Life is Strange: Before the Storm and Total War Saga: Thrones of Britannia to Linux so there's more to look forward to this year.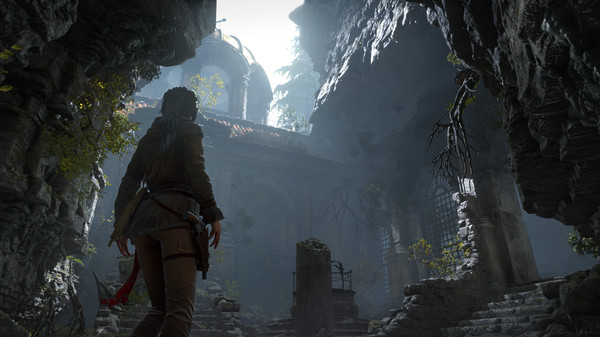 The game will release April 12th for Mac, with no reason currently stated for the later release of the Linux version. There's likely a very good reason for the delay though, the last thing Feral would want is a delay, so don't fret. Hopefully they will announce the Linux system requirements soon too, as that is also unknown right now.
As a reminder, Feral will be livestreaming the game on Linux tomorrow at 5PM UTC on their official Twitch Channel. Here's a handy timer to help you:
2018-04-10 17:00:00
The Linux version will be using Vulkan, so hopefully it will perform well. An advantage of getting the game later, is that we get all the DLC with the Rise of the Tomb Raider: 20 Year Celebration edition.
If you wish to ensure your purchase counts as a Linux sale and support future Linux ports, you can purchase it directly from Feral's store. Alternatively, you can purchase it on the day of release from the Humble Store (affiliate link) or Steam directly. We don't generally recommend buying it before it's released, although in the case of the Feral store, there's no issue with that as it goes to them directly.
Exciting, April is going to be a good month!
Some you may have missed, popular articles from the last month: