RuneScape developers are working on a brand new feature filled engine they are calling "NXT". It will use OpenGL, and Linux support will now be official for this MMO.
QuoteWe also decided to add support for 64-bit Linux to that list (currently Ubuntu 14.04+) because:

Compilation is pretty fast on our Linux build system, so it was nice to add it as a pre-step to the somewhat more time-consuming builds for Windows and Mac.

There are lots of tools for Linux that could be helpful for us during development.

We have a dedicated Linux community who would appreciate it (and 0.5% is still quite a few people).

There are lots of platforms based upon Linux that we might like to add support for in the future.

We might want to do something with the new client on our Linux servers at some point in the future (e.g. rendering forum avatars).
You can
find them talking about platforms here
.
They also
shared more details about the engine
, along with some WIP shots. I suggest taking a look at that link, as there's quite a bit of details, but here's a little bit:
QuoteSince we are building a brand new game engine from the ground up, we have complete freedom with our system requirements. Despite that, we able to also support as low as OpenGL 2.0 at a minimum, which was released around the same time as Half-Life 2 – 12 years ago in 2004! Not only that, but we have managed to pull off modern triple-A effects on graphics cards from over a decade ago – so even on really low end hardware, NXT still looks amazing.

For newer graphics cards, we will be taking advantage of features added in later versions of OpenGL to provide high-fidelity lighting and shadows in the most efficient way possible. We are not holding back modern GPUs, even low powered ones like the Intel HD series – it is our aim to squeeze as much performance as possible out of any given hardware.
This sounds exciting, and I will definately be giving RuneScape a go on the new NXT engine when it's available.
Old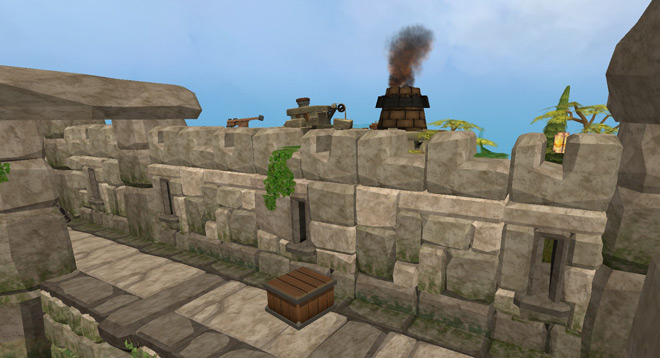 New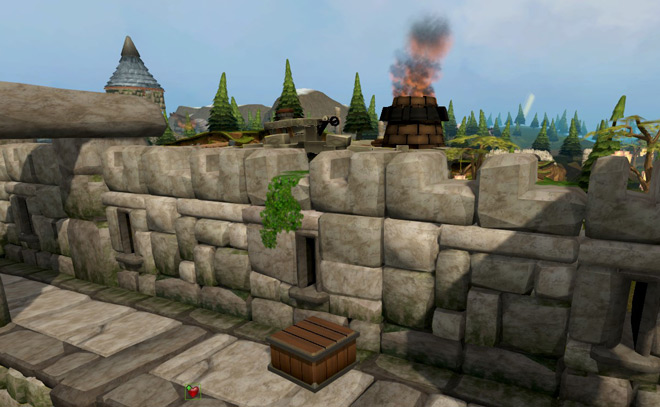 Some you may have missed, popular articles from the last month: