10 years ago, on September 9th 2003, a relatively unknown game studio by the name of S2 Games released a game. The game? Savage: The Battle for Newerth. By blending together several types of game-play, S2 Games managed to produce one of the most unique games of it's time by combining real-time strategy, first person, third person and more.
In 2006 further development of the game was taken over by dedicated fans and community members who created the Savage Full Enhancement Patch. It fixed and rebalanced the game, drawing upon the feedback from years of hardcore competetive play within the community.
There was even more to add to Savage, however. In 2007 work began on what would become Savage XR. This new update, made by a small team of community members, contained things such as hundreds of new props for the map editor, in-game tutorials and an automatic updater as well as additional overall polish and rebalancing. Savage XR was released late 2012.
The competitive scene is still strong, with several clans playing in the community-hosted leagues and competitions. Thanks to the strong and dedicated community who have never gotten enough of the rich, skill-based and intrinsically team oriented gameplay that Savage offers, it has survived ten whole years.
Savage XR, a game developed by gamers for gamers, has always been and remains completely free to play. There are no ads, no microtransacations and it is completely funded by the core community who choose to do so. All that matters in Savage XR is your raw skill, ability for quick thinking and knowledge about the game.
The Savage community would love if you stop by and celebrate with us today on the 10th anniversary of the original release. You can find a Linux version over at http://www.savagexr.com/ or through
Desura
.
Trailer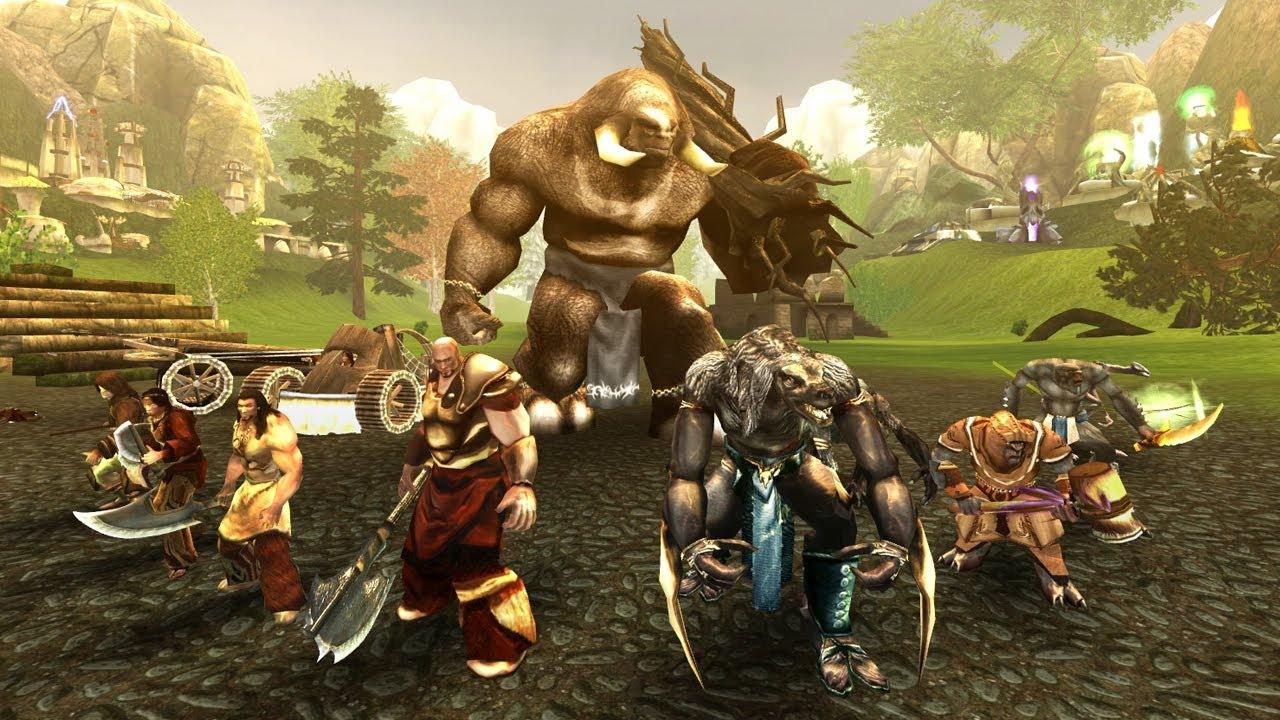 Some you may have missed, popular articles from the last month: