Savage Lands is an interesting take on the survival genre with a fantasy setting, so I took a look so you know what to expect.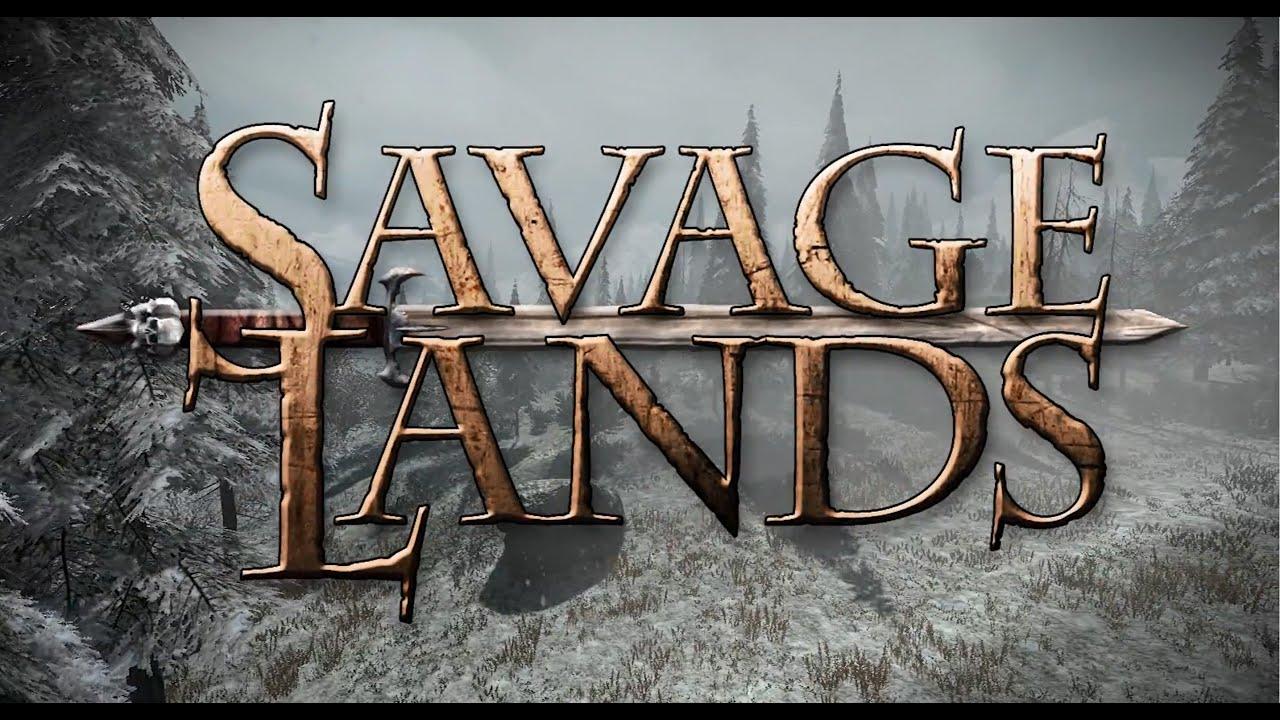 About the game (Official)
Savage Lands is a gritty, brutal, first-person open-world fantasy survival game in which players have only one goal: Stay Alive. Explore a world where days and nights are spent slaughtering vicious creatures, gathering scarce resources, building shelter and crafting powerful weapons needed to survive. Every decision counts, because one mistake can lead to an unfortunate encounter with deaths cold embrace.
The game only released for other platforms in March, so the game is very new. With that in mind here's a quick look.

My thoughts
Performance
It seems to perform reasonably well. On my 970 with literally every possible option maxed out I get 40-60FPS depending on what's going on. For an Early Access title that's not too bad. I would still expect a 970 to do better though.
Gameplay
I'm not sure what settings the developers had turned on the for the Steam pictures, but maxed out on Linux it looks rather ugly. That's not me being picky, the pictures they grabbed on the Steam store look fantastic, but the game itself really isn't all that pretty to look at.
As usual for a survival game, I begin my journey by running around wondering what the hell to do. Unlike most survival games and to its credit, Savage Lands does give you a basic idea of what to do at the start in the form of a few simple quests to do in your journal. It's not the most fun of tasks mind you, collecting stones and such.
One annoyance I have noticed is that after running for barely 2 seconds your character sounds worn out huffing away, and he won't shut up for ages. It's extremely off-putting. I really hope they tone that sound down a lot, but the developers only reply to me about that was that it's like real life. It's genuinely enough to put me off playing it for long periods of time, it's an obnoxious noise. It's like developers who put Motion Blur on, it doesn't look good, and it's not fun.
Like with Rust, I don't feel this type of game is really aimed at me, as I find it quite lifeless aimlessly wandering around collecting bits and chopping down trees.
By the time I had nearly finished the tutorial quests, my character was starving and died. I couldn't find Flint anywhere to build a campfire, and saw no sign of food either. The main difference with this and Rust is that Savage Lands has a variety of fantasy twisted creatures, although the start is so slow and boring I didn't manage to find a single one of them.

Final Thoughts: Honestly, if you want a reasonable survival experience, go buy Rust or Don't Starve.
I will likely take another look at Savage Lands if they ever tone down that incredibly obnoxious huffing sound. I've put it back in my calendar to take a look again in August, hopefully it will be a nicer experience by then. Check out Savage Lands on Steam, remember it's Early Access though folks.
Some you may have missed, popular articles from the last month: