FOX n FORESTS [Official Site] is another retro-inspired action platformer, although it does have a slight twist with the season changing mechanic.
We're certainly not short on action platformers, especially retro inspired titles. To be fair though, there's not actually a great deal of them that are worth playing. Sure, there's a couple of excellent titles, but there's also a lot that just aren't any good.
Developed by Bonus Level Entertainment and Independent Arts Software, with a publishing hand from EuroVideo Medien, it released with same-day Linux support yesterday.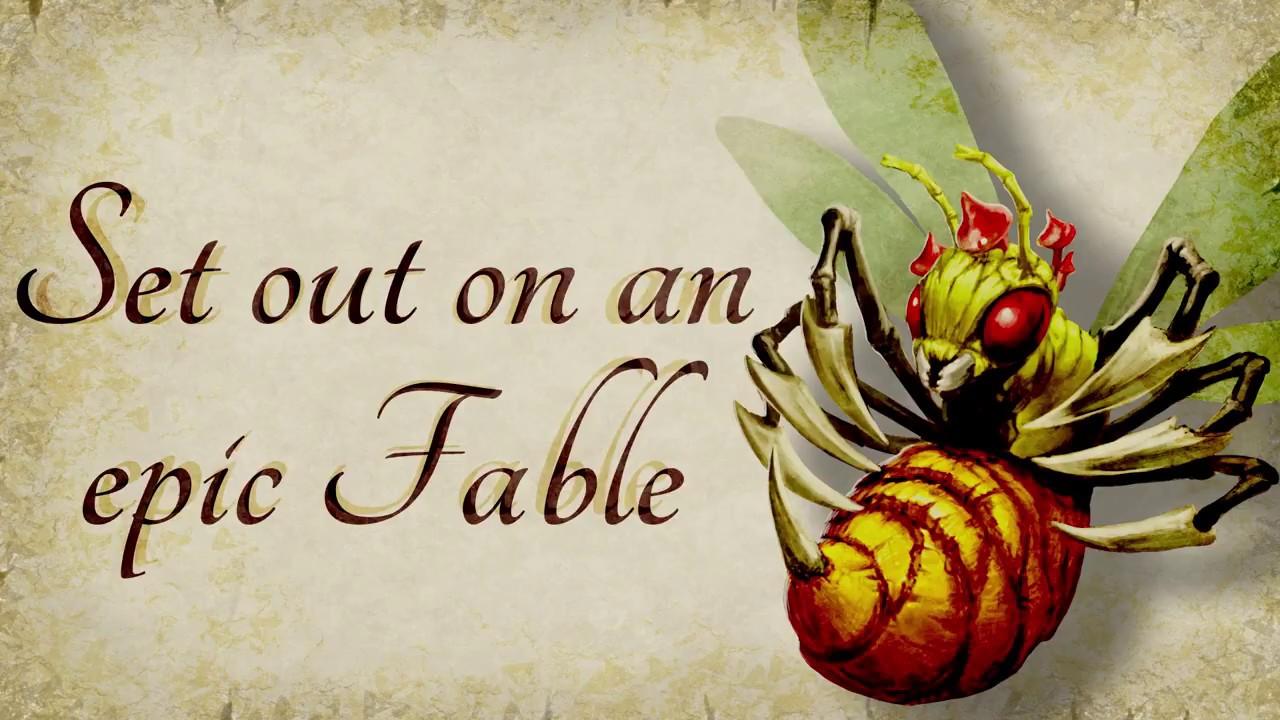 It tells the tale of Rick the fox, who decided to help an old magical tree save the forest from a fifth season. You're not the usual sort of hero though, you're only doing it for the promise of a reward. Naturally, you're the only hope and so the magical old tree grants you the power to change seasons (two per level) with a "magic melee crossbow". You're told to go find some missing pieces of magical tree bark, so off you go now there's a good fox…
If you had told me this was originally released on something like the Sega Mega Drive/Genesis, I likely wouldn't question you. It wasn't, but my point is that it really does feel quite retro.
The controls are tight, responsive and it does feel pretty good. It has all the staples of the genre you would expect with jump, double-jump, although the ranged attacked is a limited to while you're only standing up and standing still, otherwise you will perform a melee attack. It's a little odd, but you get used to it.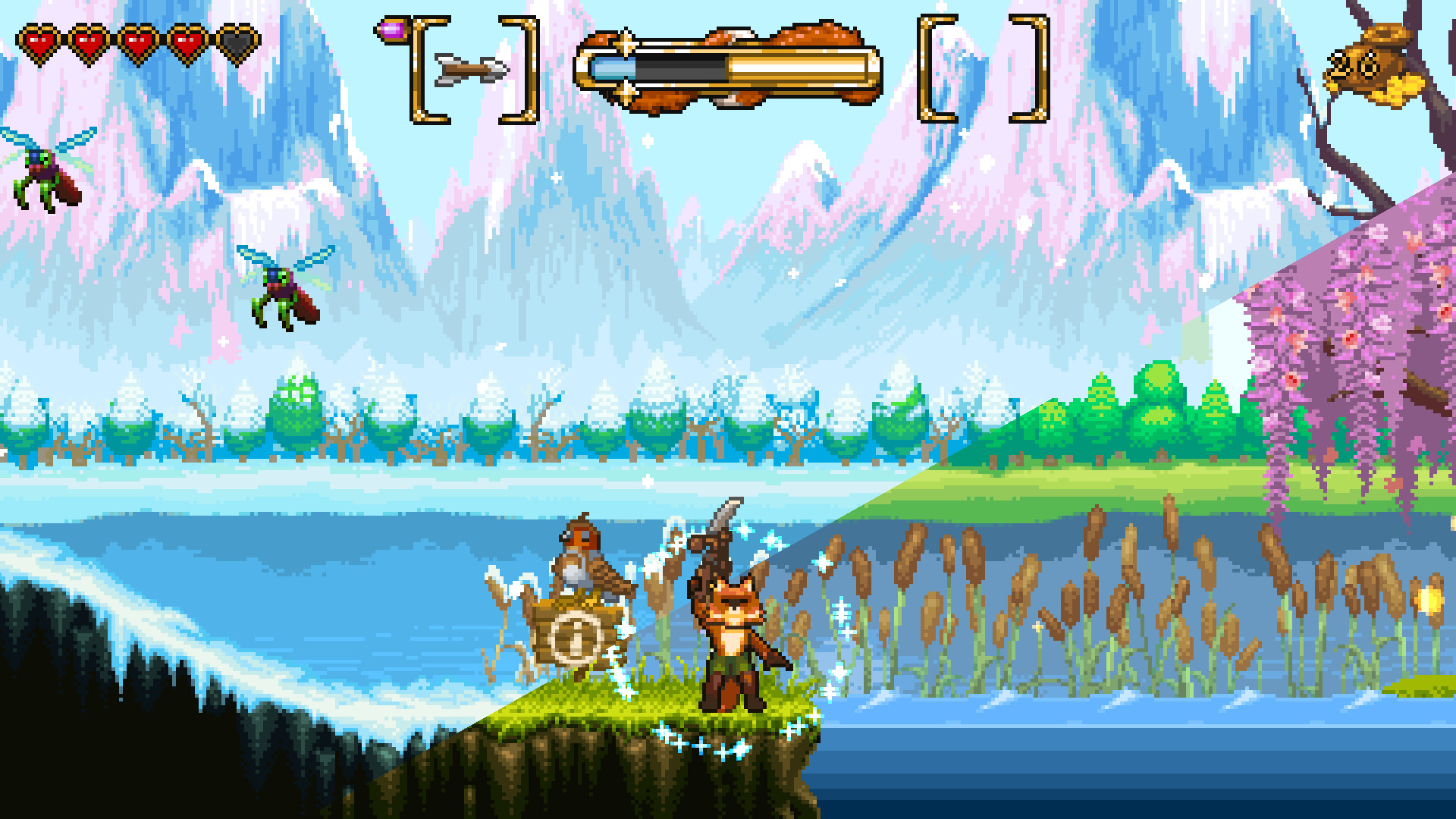 The season changing mechanic is actually quite well done, requiring you to use it to access specific parts of the level, overcome obstacles including boss battles that make some interesting use of it.
The Linux version does seem to suffer with an odd issue on newer versions on Ubuntu, where it will display a black screen after the Unity logo. Simply pressing ESC will get you to the menu. I've seen something similar in a number of games, it seems GNOME Shell thinks a lot of Unity games instantly become unresponsive and they stall. Easy enough to get around, but annoying.
It's not bad at all. You can grab it on Steam now where it's 10% off until May 24th.
Some you may have missed, popular articles from the last month: