Need more speedrunning? SEUM: Speedrunners from Hell [Steam] has expanded with 33 more levels in their new 'The Drunk Side of the Moon' DLC.
If you don't remember the game, it's essentially a fast-paced 3D platformer with some heavy metal music. You need to finish each level as quickly as you can, to beat the times of others. Something for those of you who love to speedrun!
On top of 33 new levels, the DLC also adds in three new power-ups along with the entirely new environment. The new power-ups come in the form of mutators, which you can pick when you start a level. You can go back to older levels with these mutators, to play them in a completely different way—sounds fun!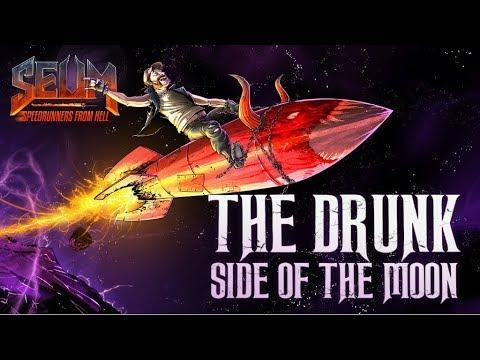 I actually quite like the game myself, we've had a good bit of competition in the past on the high score tables between a few of us. Every time I beat a score, someone else comes along and gets a second faster and it's infuriating fun.
You can grab the DLC here, with 17% off until October 27th.
Some you may have missed, popular articles from the last month: