Shadowrun Returns
brings back one of our most original & cherished game settings as a 2D turn-based RPG with an emphasis on storytelling and tactical combat. Pre-Order today and join us in the dark underworld of Shadowrun's dystopian cyberpunk reality where Man meets Magic meets Machine.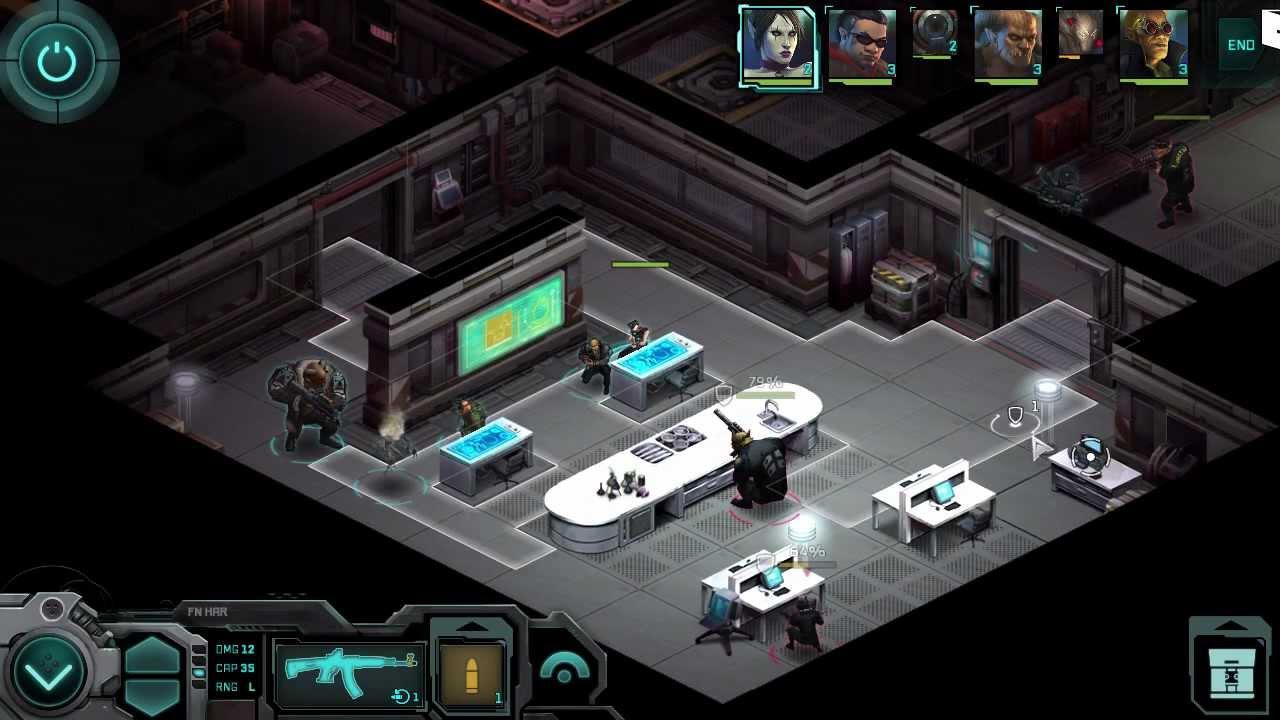 With all these awesome games out for Linux this year I'm not going to have any free time! This looks really awesome and I cannot wait to get my hands on it!
Although what seems to be becoming a theme for Linux is getting the game but not editors to make mods and this game is no different. The "Editor" they use to build everything comes with the "PC" (ARGH call it Windows already!) and Mac versions but not Linux.