The developer of Sigma Theory sent word recently that they now have a Linux demo up for their futuristic global cold war espionage game.
Firstly, you will probably need to run it in windowed mode. If you don't see the Unity launcher, you can run the game in terminal with this added to the end to get it into windowed mode:
-screen-fullscreen 0
It seems to be built with a version of Unity that has the unfortunate bug of getting no input when in fullscreen. It's an older bug, one that affected many games in the past which should have been long since fixed. At least I haven't seen it in any recent Linux game using the Unity game engine. Apart from that, it works fine in windowed mode.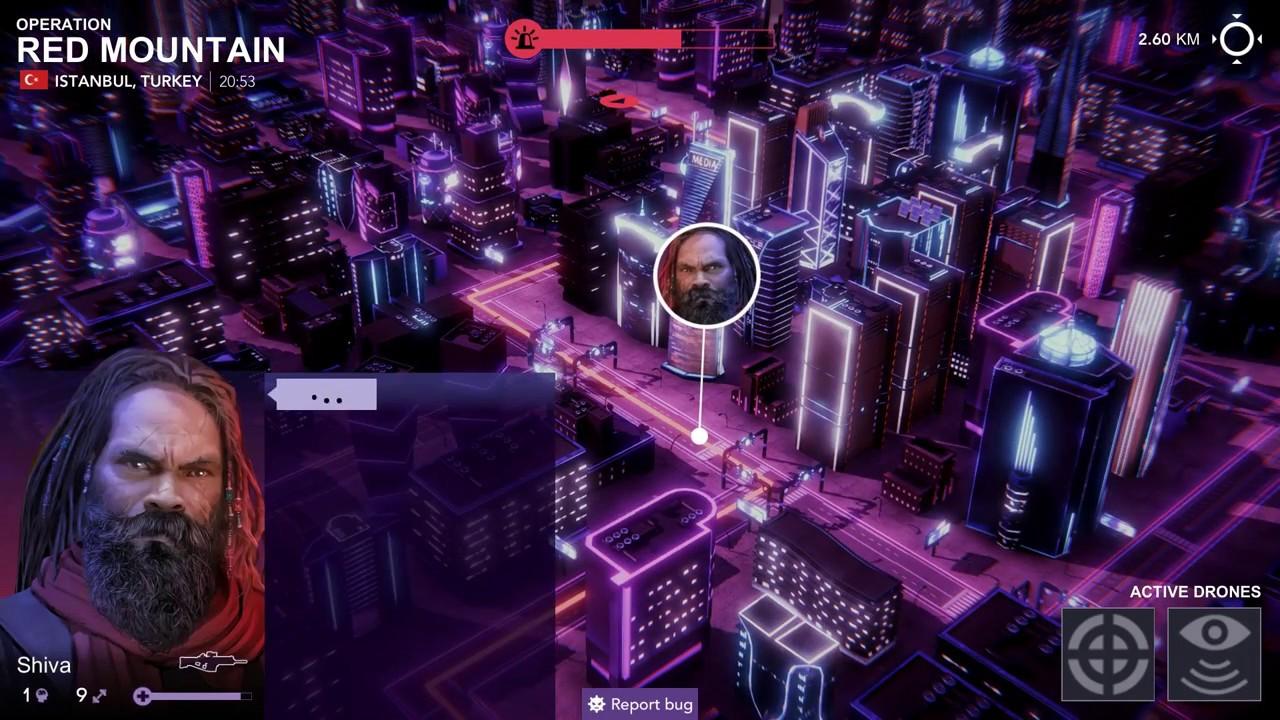 Features:
A bold new take on the espionage game genre, set during a future global cold war
Recruit your team from 50 unique spies and field agents
Turn-based strategical and tactical-level gameplay
Order your spies to conduct operations all over the world
Experience tense and thrilling exfiltration missions where you guide your agents on a covert operation to extract high-value targets from foreign cities
Infiltrate the enemy's Sigma programs, abducting, coercing, and seducing scientists to your side
Deploy your drone fleet to turn operations in your favour
Deceive or cooperate with your rivals during diplomatic summits
You can find the demo now on Game Jolt and you can also pre-order for beta access (Linux version included) from their official store. Otherwise, feel free to wishlist and follow it on Steam.
Some you may have missed, popular articles from the last month: