A game I highlighted back in October, the claymation 2d adventure Sluggish Morss has been fully funded and so it's coming to Linux.
I absolutely love claymation, with an early love of it starting thanks to the show Trap Door. Since then, I've always had a keen eye for anything else using it. Rather different to a lot of games since it's using real clay, card and other random objects which is then processed with Sprite Lamp to give it some dynamic lightning and look a bit more alive.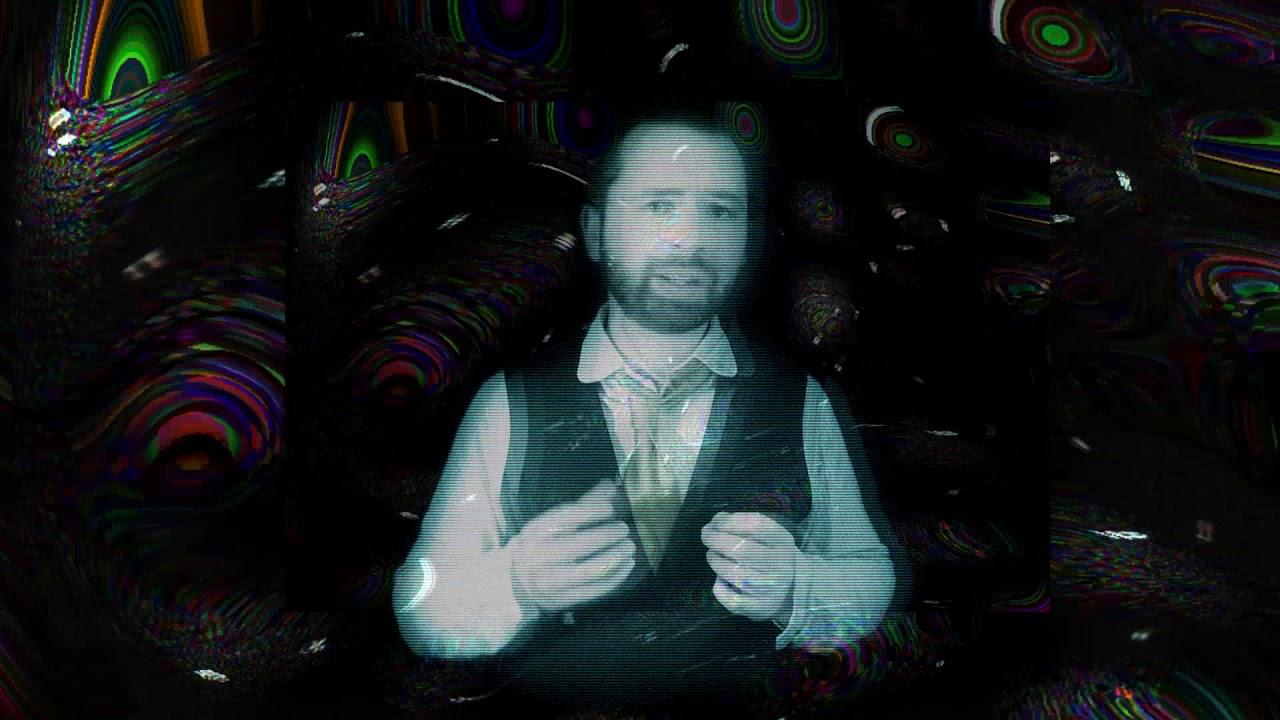 The gameplay sounds like a big mix of things, including exploration with "context-specific mini games", top-down combat, puzzles and plenty more. Sluggish Morss remains as one of the weirdest game I think I've ever seen, so hopefully the gameplay matches up.
Their goal was quite small at £7K, which has been hit and then some to reach over £8K in total. They've been very clear about Linux support, with it being mentioned right at the top of the crowdfunding page.
Take a look over on Kickstarter. If you're interested in pledging, it still has a few hours left but not long.
Some you may have missed, popular articles from the last month: