Stellaris
1.3 patch 'Heinlein' is starting to sound more and more exciting! They really are putting in a lot of effort to make the overall game feel more alive and rewarding. This latest post on their new patch sounds fantastic.
Space Creatures always seemed a little odd to me, just randomly moving around without any sense of purpose to them. So it's nice to see them getting a rework.
Space Creatures will now belong to their own particular region of space, you may find boss creatures and possibly even their home. That sounds so much better and far more fleshed out than the current system. It will make exploring space that extra bit more rewarding and satisfying.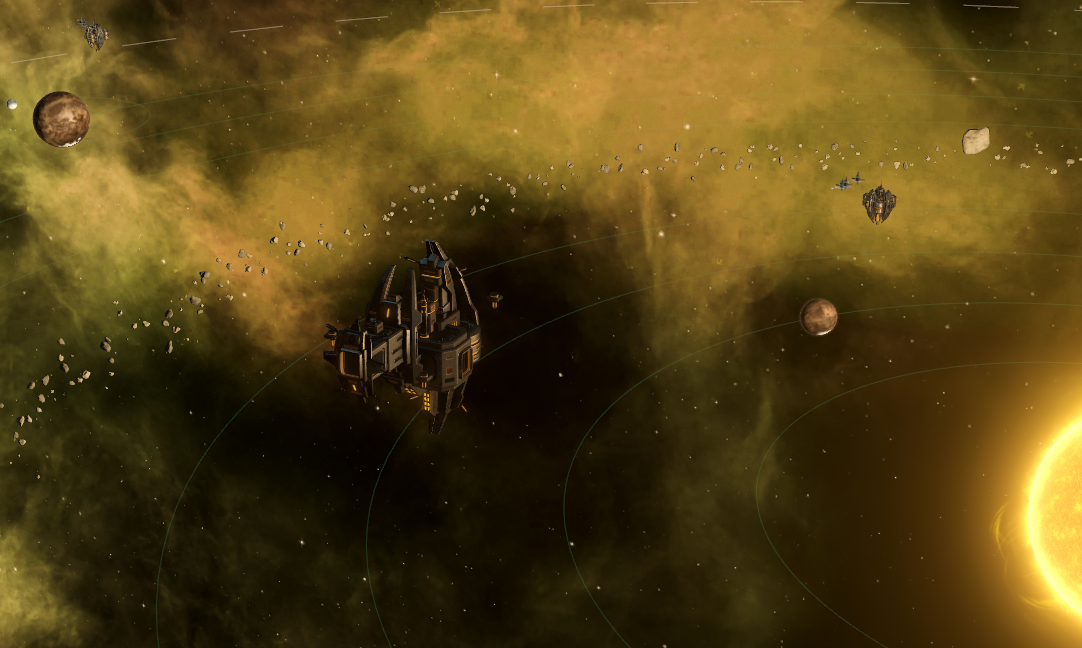 As for Pirates, they will also gain their own region of space and a home base they will attack from. So if they annoy you enough you could send your fleet their way and take them out.
See the
full update post here
.
I am looking forward to starting a new game once this major patch drops, as I got a little worn out by Stellaris in its current form, but these changes plus the others announced sound like what I need from it.
Some you may have missed, popular articles from the last month: