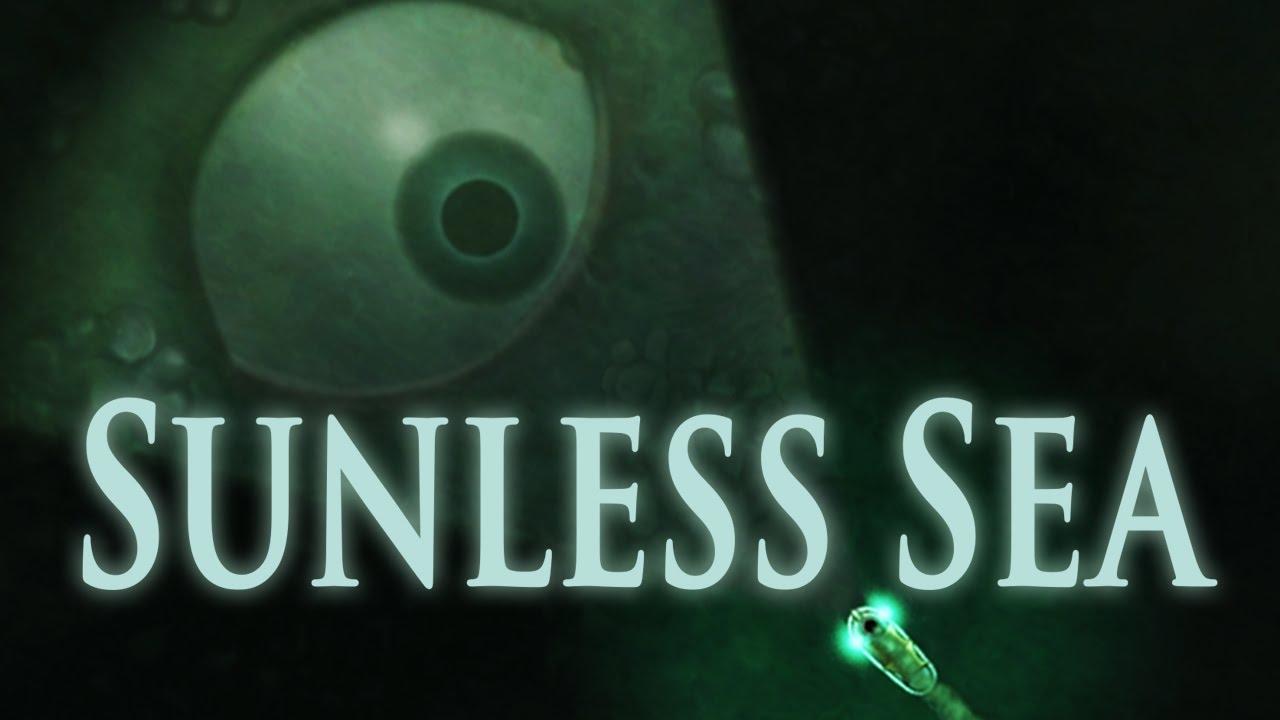 I've been keeping an eye on
Sunless Sea
for a long time, as it looks really quite good. It has had an experimental Linux version you had the email the developers to get for a long time, but it looks like it's being added to Steam.
Checking on
SteamDB
:
QuoteChanged Depots
304653/config/language: english
304653/config/oslist: linux
304653/name: Sunless Sea Linux Depot
Changed App Config
launch/2/config/oslist: linux
launch/2/description: Launch
launch/2/executable: Sunless Sea.bin.x86
launch/2/type: default
Sounds like
testing has been going well:
QuoteOh! This is a misunderstanding: I meant we've had very few people report that there are any issues with the Linux build, after using it. We have about 300 people using it currently.

We're making progress, and will share news when we have it. Please do bide your time if you'd rather wait!
There's also this, but shh:
@tintvrtkovic Shhhh... we're working on it. :D

— Failbetter Games (@failbettergames) February 12, 2016
About the game
LOSE YOUR MIND. EAT YOUR CREW. DIE.
Take the helm of your steamship and set sail for the unknown! Sunless Sea is a game of discovery, loneliness and frequent death, set in the award-winning Victorian Gothic universe of Fallen London.
If the giant crabs, sentient icebergs and swarms of bats don't get you, madness and cannibalism certainly will. But that old black ocean beckons, and there's loot for the brave souls who dare to sail her.
Betray your crew, sell your soul to a Devil, marry your sweetheart. Survive long enough and you'll achieve your life's ambition.
You will die, but your legacy will live on…