Overland from developer Finji is a game I've mentioned a few times here on GOL, it looks good and already plays good and the final release really is soon now.
Early this morning (my time), Finji sent word on their mailing list that they're narrowing down the final release window from sometime in 2019 to this "Fall" so we know it won't be until late September at least. They also have a shiny new trailer, take a look at it below: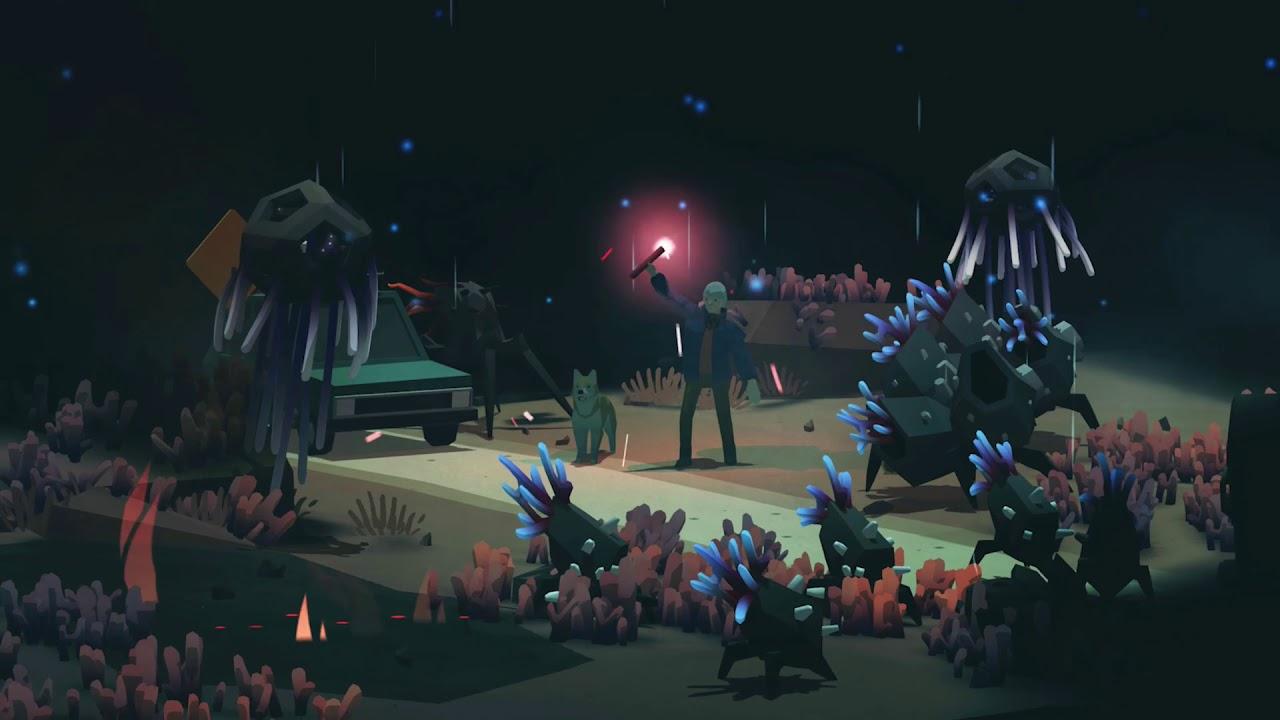 More about it from the developer themselves:
Overland is squad-based survival strategy game with procedurally generated levels set in post-apocalyptic North America. Every random level is full of close calls and hard choices, even though the interface is approachable and easy to learn. Manage fuel supplies, weapons, and other items by making the right choices on the procedural roadmaps. A road trip straight into the heart of the cataclysmic event that changed the Earth forever.
They're still hard at work finishing it off, although they said they've almost hit a "content complete milestone" so that does sound rather promising.
It will be available to buy on Steam and the page is up already to wishlist. However, the early version is also available right now on itch.io and it's already good fun. Difficult, but fun. I won't repeat details I mentioned in my last preview as I plan to cover it in more detail at the full release.
Some you may have missed, popular articles from the last month: