STRAFE [Steam, Kickstarter] looks fantastic as an FPS and a throwback to some retro shooters, but sadly it has seen a delay. I reached out to the publisher Devolver Digital to ask about the Linux release as it wasn't mentioned in the announcement.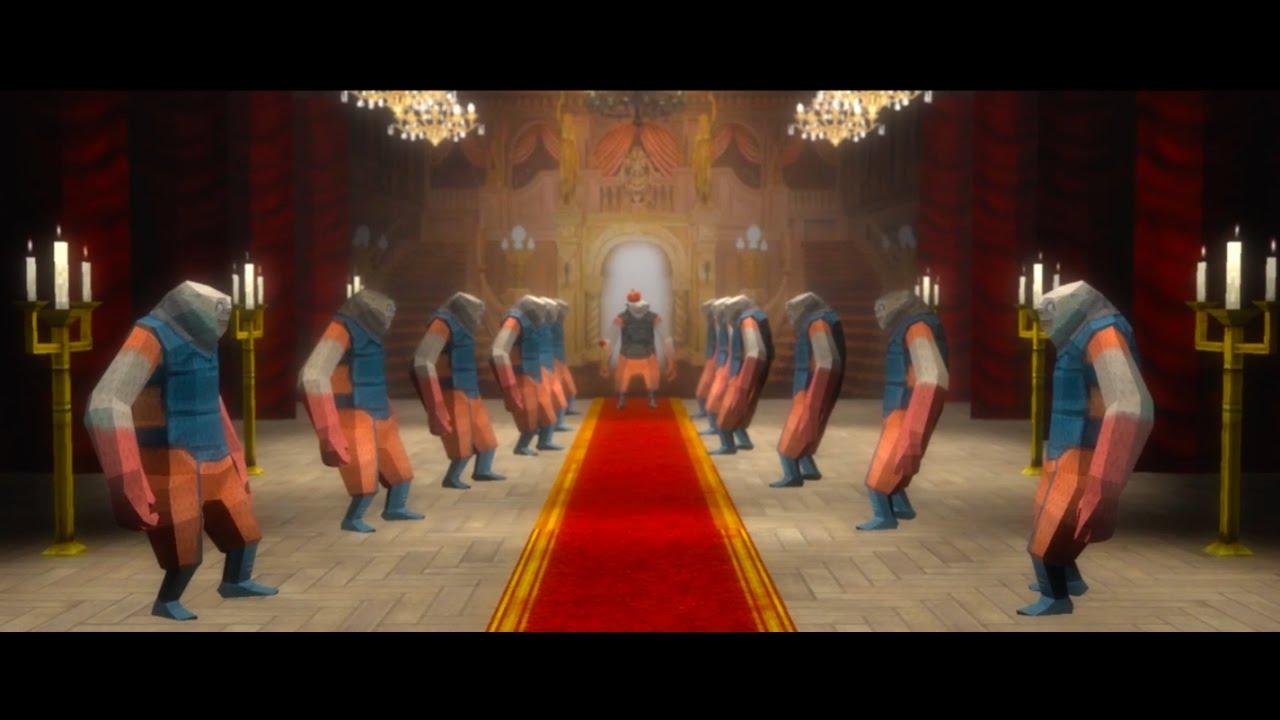 When asking if "PC" meant Windows in the recent announcement, or if they were including Linux in that and here's the reply:
QuoteSTRAFE will hit PC via Windows and Mac, at least first.

I did additionally ask if there was any release date now set for the Linux version:
QuoteNot at the moment, no.

STRAFE was funded on Kickstarter with $207,847 pledged to make this retro throwback FPS happen. I'm really excited to play it, so hopefully we don't get let down.
Some you may have missed, popular articles from the last month: