I've spent a little time with the latest big update to Planet Nomads [Steam, GOG, Official Site] and it's actually pretty damn sweet.
You can check out the official update trailer below: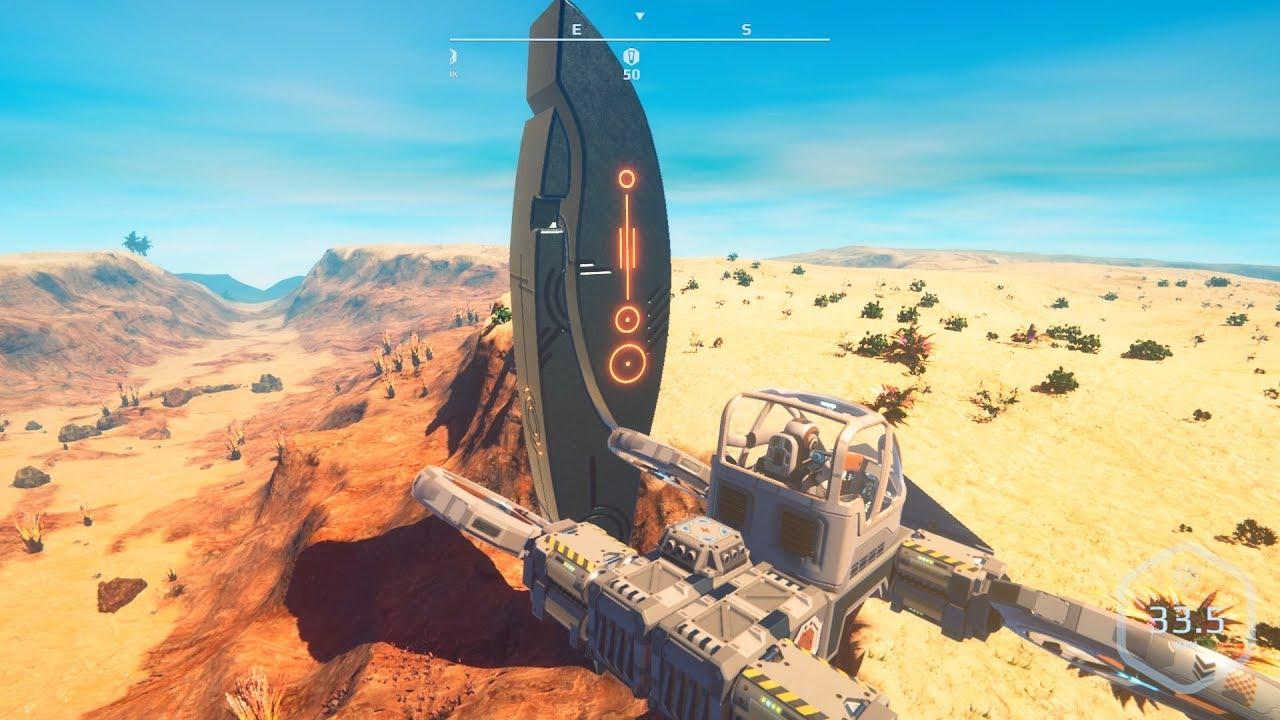 They also released this handy infographic to give you an overview of what's changed—a lot in fact. You can now take to the skies using the Air Blade block to create all sorts of weird aircraft, not sure I will ever want to travel by land again thanks to this. Although, having a mobile base thanks to the huge wheels you can now build is pretty damn awesome too.
The game did (and still does a bit) have an issue with giving you something real to do, with the Monuments you need to discover there's at least something more interesting to try to find now. The planetary map is also another rather slick addition, giving you a much better feel for where you are and for the grand scale of the game itself.
Performance is still a pretty big issue, even on Medium settings on my Intel i7/NVIDIA 980ti it's all over the place. I do hope sometime soon they take a good look at that. I want to enjoy it more, but right now it doesn't perform well enough overall. I can forgive them for that currently though, since it's quite early in development.
The game certainly has a lot of potential, a bunch of which was lost when they ditched multiplayer, but if they continue these sizeable updates and make the story good, it could well be worth a proper play-through in future.
Some you may have missed, popular articles from the last month: