Helium Rain [Steam, Official Site], the gorgeous space sim from Deimos Games is really quite good so it's a shame they've seen such low overall sales. In total, they've had around 14,000€ (~$17,000) in sales which is not a lot for a game at all.
The good news, is that out of the two thousand copies they say they've sold, a huge 14% of them have come from Linux. It's worth noting, that number has actually gone up since we last spoke to them, where they gave us a figure of 11% sales on Linux.
They also said this, which was nice:
Linux is now a first-class citizen too, thanks to volunteer players who helped fix issues on their platform.
You might think "well, considering how high their Linux sales are, shouldn't they fix the issues themselves?" and it's a good question. However, they're also keen to remind eveyone, that their source code is up on GitHub. Anyone can come along and suggest fixes and working with the community is a great thing.
Here's a reminder of what you can see in the game: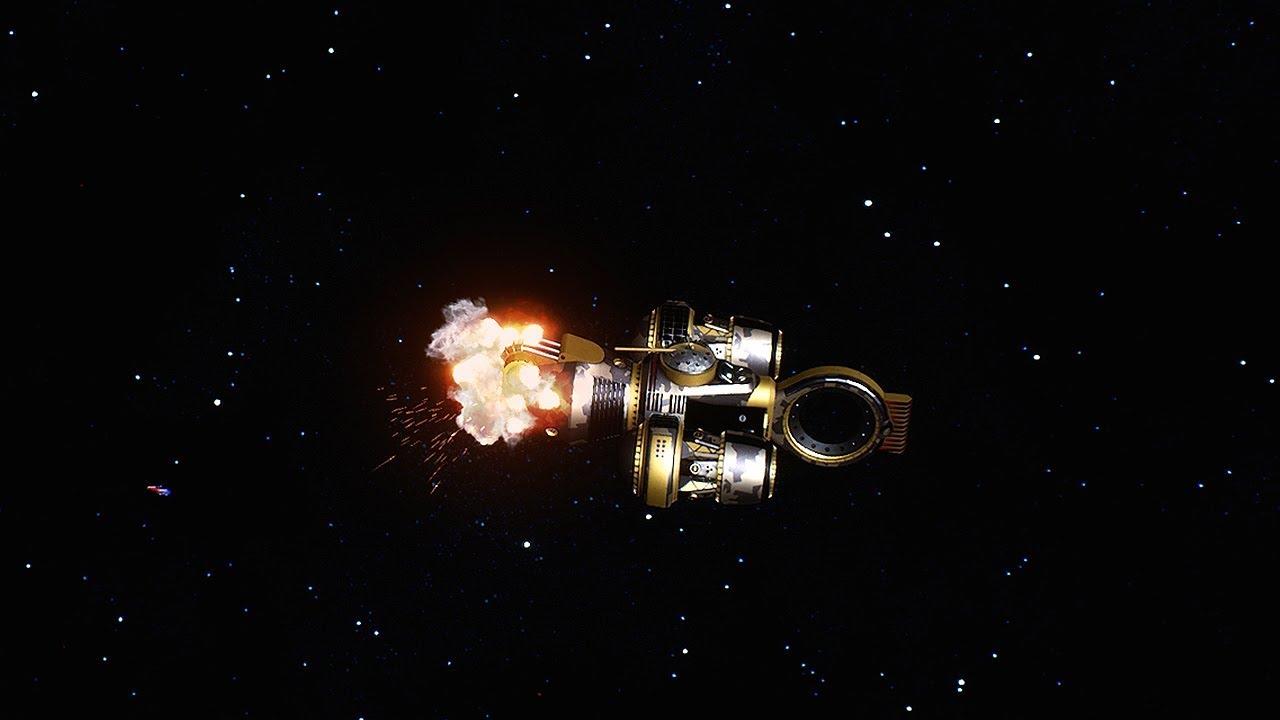 They also said they plan to leave Early Access at the end of the summer, so hopefully their final release goes down well with people holding off while it's in development.
See the full update on Steam.
Thanks for the tip, TapocoL!
Some you may have missed, popular articles from the last month: