Always great to see free and open source games continue to mature. The racing game Yorg just recently put out a big a new release and it's coming along nicely.
Part of this update included moving to a new version of Panda3D, the open source game engine/framework used to power Yorg. This should help with performance, gamepad support and much more.
Some other highlights of this new release:
Local multiplayer
Particle effects
An improved online multiplayer interface
More translations
Sound effects improvements
AI improvements
Adjustments to the driving model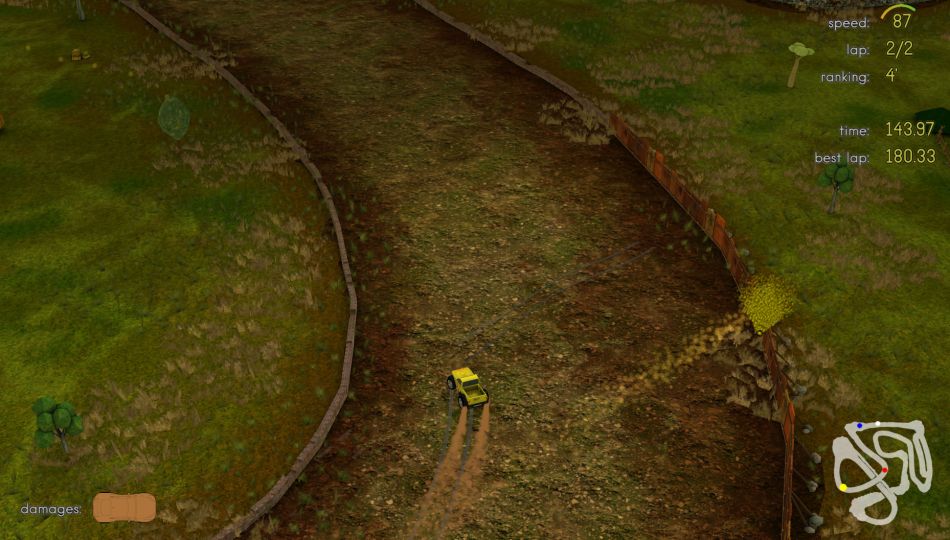 Gamepads do seem to work but they're a little finicky right now. You have to manually turn it on in the options, otherwise it will work in the menu but not in an actual race. On top of that, it doesn't actually show you the controls if you are using a gamepad. Early days for the game though, plenty of things like that will be improved over time.
One thing to note is that while it does have online multiplayer, it's still quite experimental and so you may encounter some issues. If they manage to get more funding, they will be able to get a better server for it. If you wish to support their development, you can find out how on this linked page.
When they manage to get a decent enough AI in the game, this could be a huge amount of fun. Really does remind me of Micro Machines and other similar racers.
See the full release announcement here. For an easy download, you can find it and keep it up to date on itch.io.
Some you may have missed, popular articles from the last month: