Guts and Glory is a racing game that's a little on the crazy side, one of the funniest games I've played all year and the final release is now out.
About the game:
Welcome to Guts and Glory -- The craziest game show on earth, where ordinary people compete in extraordinary challenges of life and death, for glory!

The objective is simple: Race to the finish line while everything tries to kill you.
For those who missed it, I covered it here back in February of this year and came away delighted at how completely insane and funny it was. So completely unexpected too, as I expected little from it going in thinking it was nothing more than a bit of simple fun. I ended up playing it for hours and livestreaming it, because it was too funny to put down. You can see some antics in this video I did too in a previous version, which is a cut from a livestream.
Release trailer: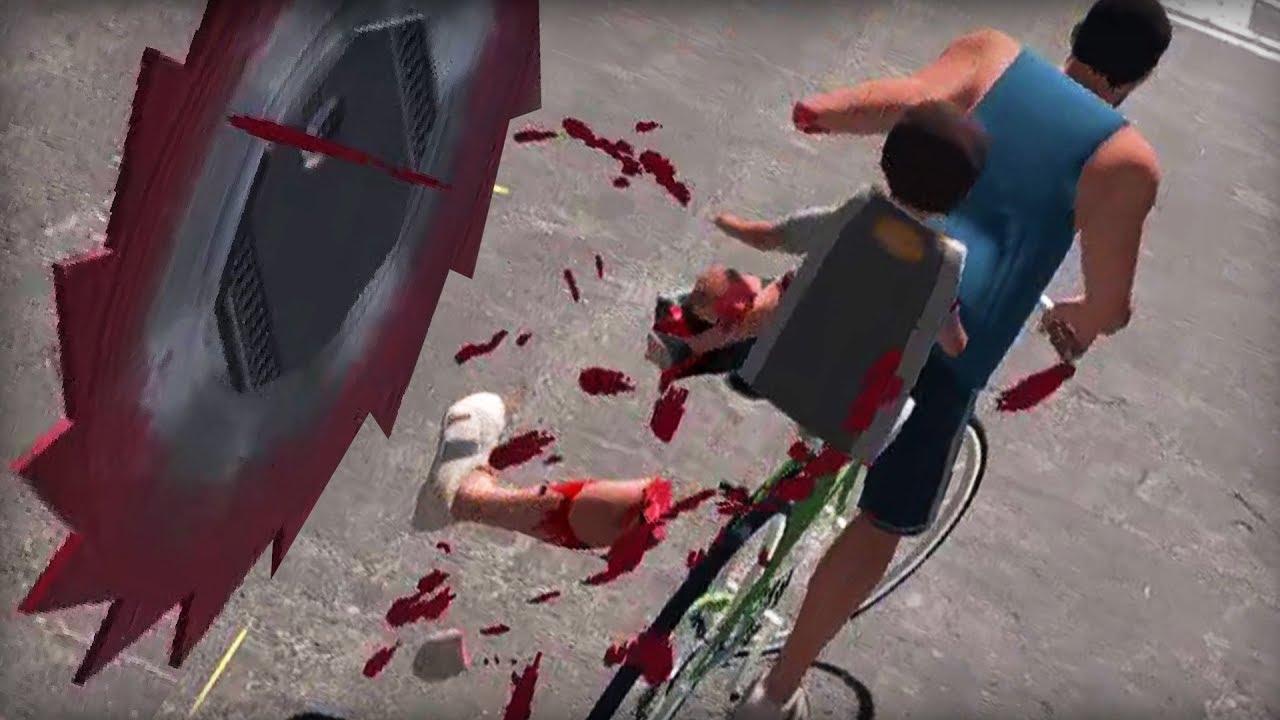 What's new in the final release? Quite a lot actually!
25 new Official Tracks for the new characters, including the treacherous Glory Gauntlet!
40+ new Level Editor items for all you wonderful Workshop Level Creators out there
15 additional Achievements & in-game Rewards
4 YouTuber cameos, including: H2ODelirious, CoryxKenshin, Annoying Orange, and the voice of UberHaxorNova (Pedro)
2 mini Easter Egg challenges
1 magnificent Halls of Glory, including a Trophy Room to see a visual indicator of your progress
Blood and gore options: Crank it up! Or turn off.
Fun new content from the Kickstarter backers, such as: Poo Cannons, Laser Cats, Rainbow Unicorn Hats, and the deadly Kangaroo Avengers!
More bugs squashed and performance optimizations
Vehicle control updates
Localization updates
And more!
I will never get over how much I cried with laughter in the rocket powered chair. Playing some more of it now, it feels just as amusing as it did back then. Works great on Linux too, Steam Controller perfect and all.
You can grab it from Humble Store and Steam. It's cheaper on Humble right now, but I imagine that won't last long.