After speaking to the developer of Monster Sanctuary about a Linux demo for their monster taming metroidvania it's now up. Currently crowdfunding on Kickstarter, here's a reminder of what it's all about:
Monster Sanctuary is a monster-taming RPG with party-based combat and metroidvania-like exploration. New monsters provide additional strategic options in combat and allow you to overcome obstacles to explore new areas and find hidden treasures. The turn-based combat focuses on team synergy and combos, distinguishing Monster Sanctuary from other popular monster collecting games.
As the developer promised, they sent me a message last night to check if it works and sure enough it does, really quite nicely too. Tested on my laptop as well as my desktop, it even runs nicely on my low-end Intel GPU and so if it doesn't change drastically it should be a good choice for low-end gamers on Linux too. It was surprisingly smooth too and I really quite enjoyed the small slice it currently offers.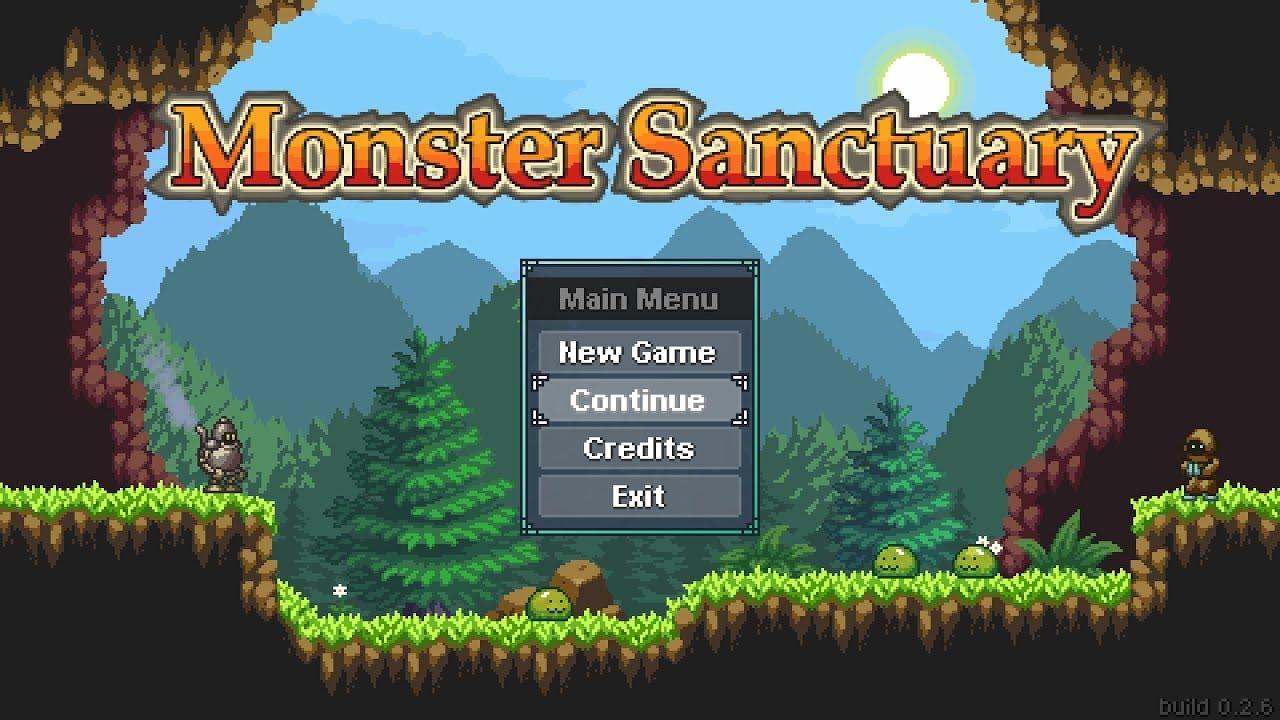 They're getting really close to their next stretch goal, having absolutely breezed past their initial goal and a couple initial stretch goals. It's quite amazing how well they're doing, with 23 days still left to go I imagine the end result is going to be great for them.
Find the demo on Steam or Game Jolt and the Kickstarter here.