The action RPG Moonlighter [Official Site] seemed really interesting with the shopkeeper element to it, so it was sad the Linux release was delayed.
For a little history: The game released officially on May 29th this year and as mentioned without a Linux version. The developer did mention on Steam about it still "100%" happening (which we covered) the next day and as it turns out they also said so in the comments on their Kickstarter page too on the day of release (which we missed). Then at the end of July, they posted on Steam again to say it would be "hopefully quite soon".
On August 7th, they did post a comment on their Kickstarter about having "some minor problems with the Linux version" and surprise, surprise it's another Unity game—how many is that now having issues? Anyway…
A few hours ago, the developer once again put an update in their Steam forum and they said this:
It's already in the last stage, it should happen very soon.
Hopefully this time, there won't be another delay.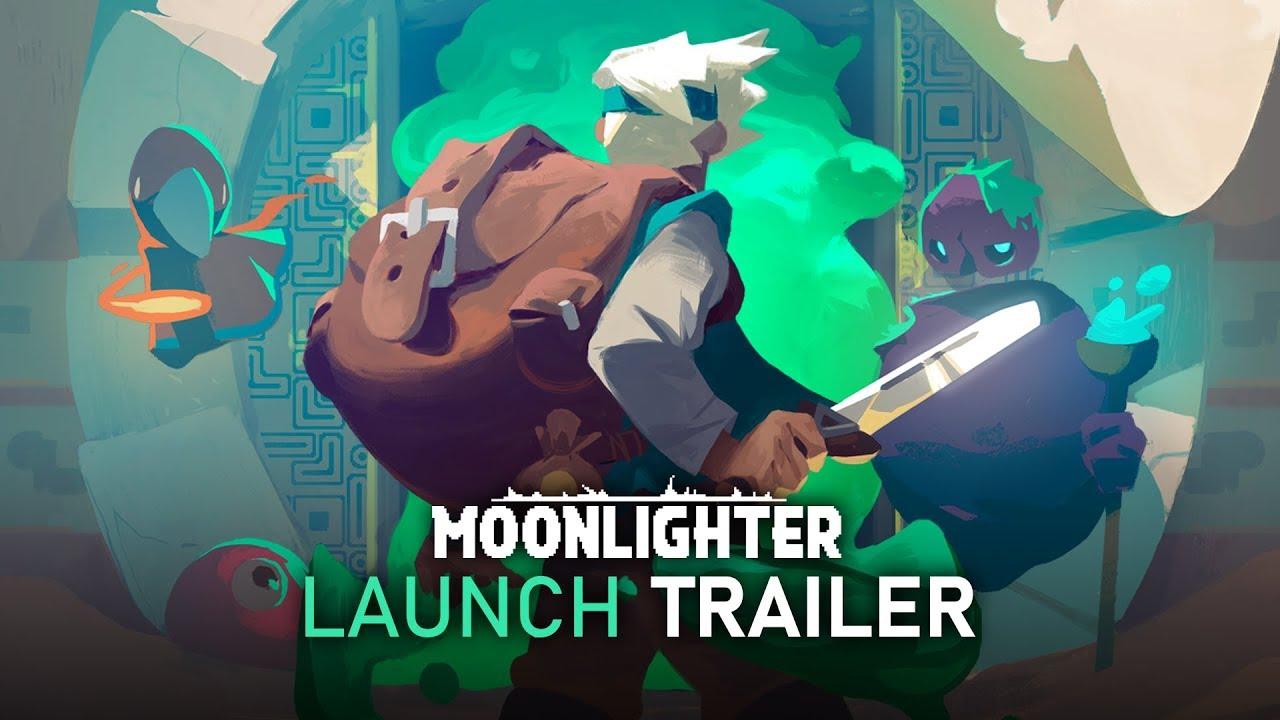 Some you may have missed, popular articles from the last month: