The Long Dark
is probably one of the nicest survival games available on Linux right now, it's cold, it's harsh, but it's beautiful.
This new update is a big one, see this video: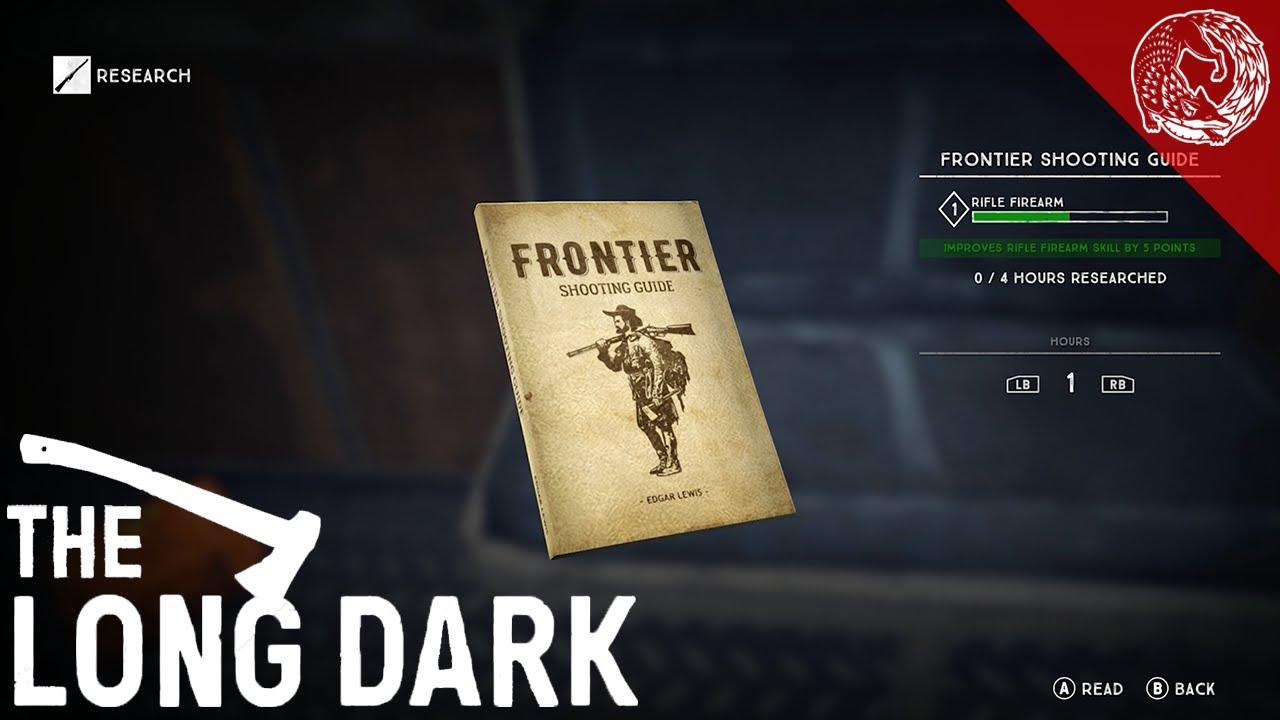 You can now play it in more languages: French, Swedish, Korean, Chinese (Trad + Simplified), Japanese, Turkish, Norwegian.
They've done a first-pass on the skills and feats system, which makes the game feel a bit more like a survival RPG than an empty sandbox (which is a good thing).
You can now find research books to help with the new skills, and lots of other adjustments to the game to accommodate the new systems.
On top of that it has the usual quality of life fixes and general bug fixes.
I actually had a friend over recently to show him SteamOS, the Steam Controller and this game and he was in love. Think we may have a future convert there! The game runs really well and it's really quite beautiful in the way the visuals are done.
The main thing I am excited for is the story mode, but to get to that point they need to flesh out all the different mechanics in the sandbox mode to make it truly special.
See the
full changelog here
.