The second part in my articles on giving some limelight to open source games and engines, this time I have a completely different set to show you! See
part one here where I highlight 18 different projects
. Here's another truck loads of projects to have a look at, especially if you haven't been around Linux for long.
Each open source game corner will show you different open source games, I will be keeping a list so I never show you the same ones twice! These lists came up because some people in our IRC didn't think we covered open source enough, so here's the solution!
Freespace Code Project
Freespace 2 is my all time favourite space-shooter and the fact that it has an open-source engine is just AMAZING. Freespace 2 has a good story and with the upgraded assets I still think it looks great today. The process is a little rocky since you will need to obtain a copy of the game from somewhere like
GOG.com
(hooray I feel okay linking to them again!) and use wine to get the data from the installer.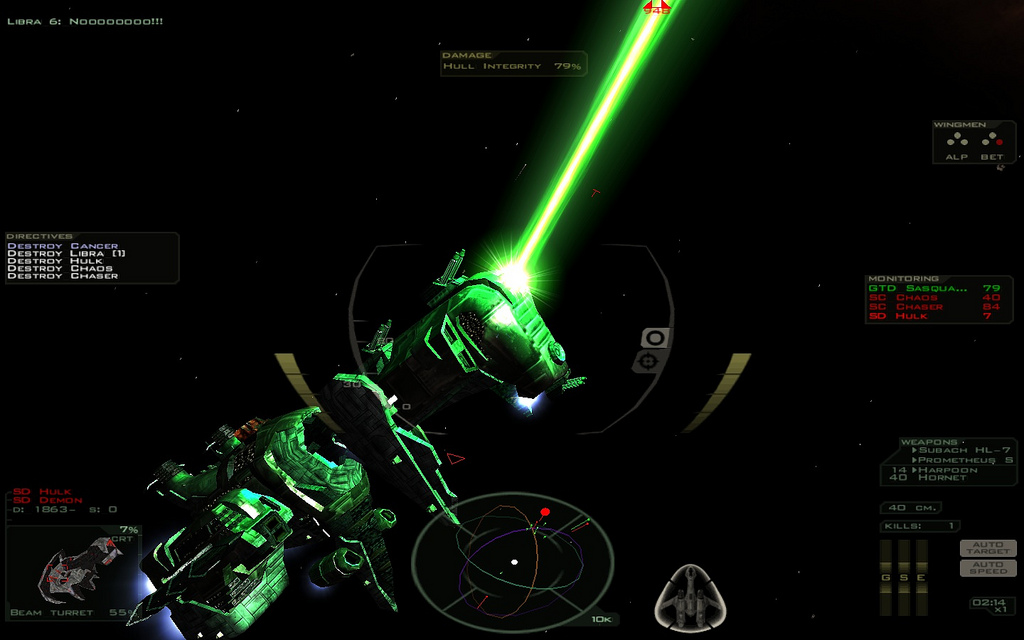 Stunt Rally
A crazy racing game with some fun looking tracks. The game is based on V-Drift and OGRE and has a track editor to keep you busy with.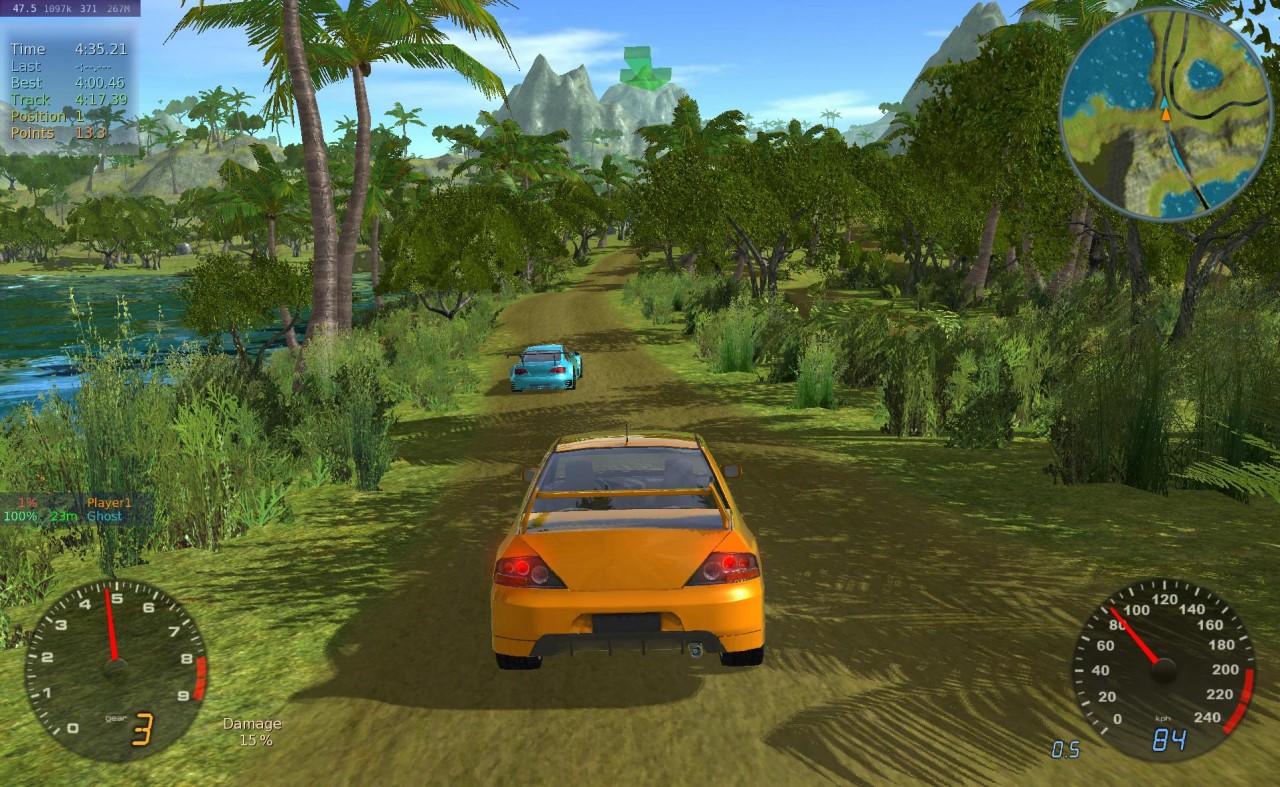 OpenTTD
OpenTTD is an open source simulation game based upon the popular Microprose game "Transport Tycoon Deluxe", written by Chris Sawyer. It attempts to mimic the original game as closely as possible while extending it with new features.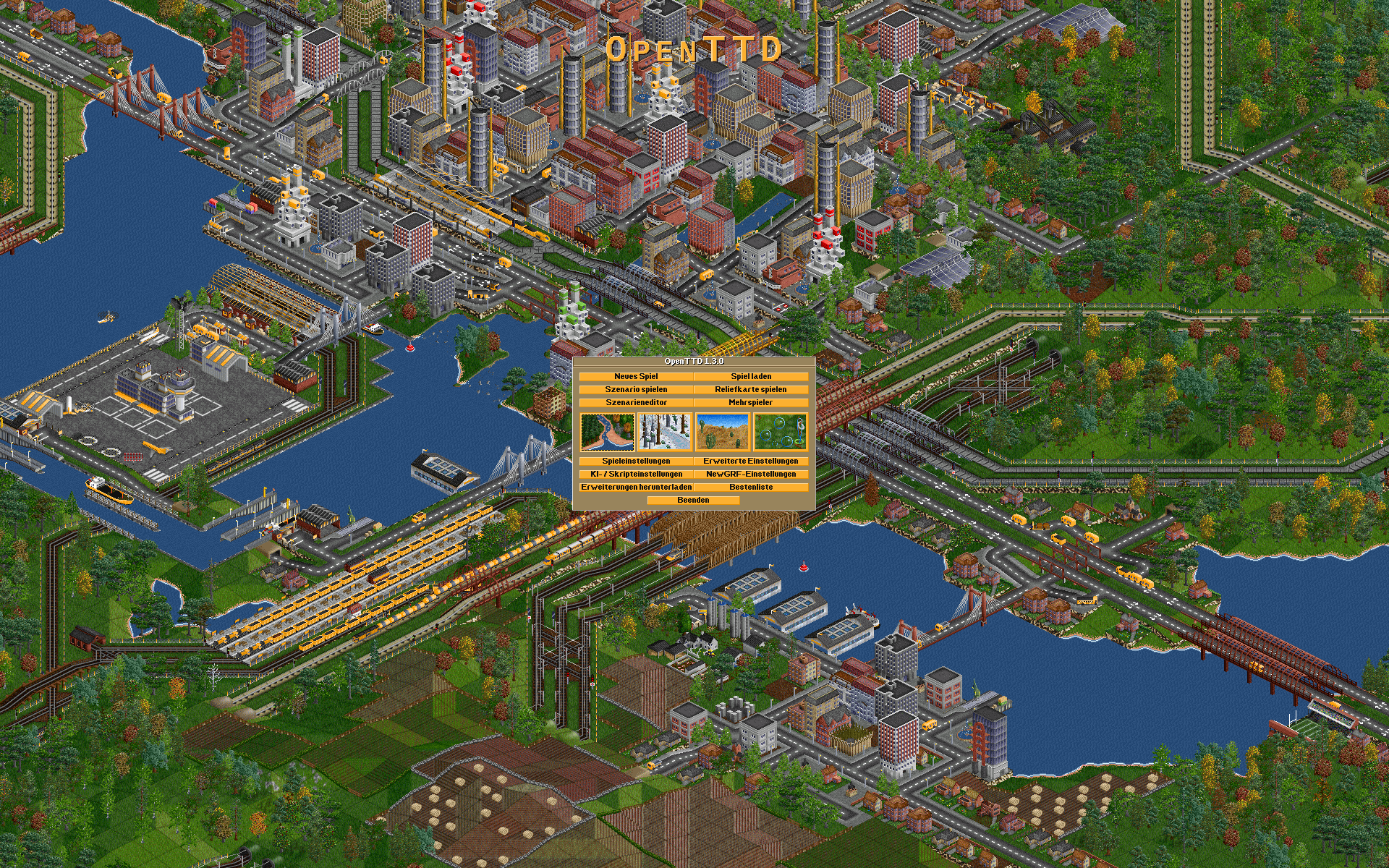 Teeworlds
Teeworlds is a free online multiplayer game, available for all major operating systems. Battle with up to 16 players in a variety of game modes, including Team Deathmatch and Capture The Flag. You can even design your own maps! It's a pretty fun jump-in and jump-out sort of game with next to no learning curve.
Unknown Horizons
Unknown Horizons is a 2D realtime strategy simulation with an emphasis on economy and city building. Expand your small settlement to a strong and wealthy colony, collect taxes and supply your inhabitants with valuable goods. Increase your power with a well balanced economy and with strategic trade and diplomacy.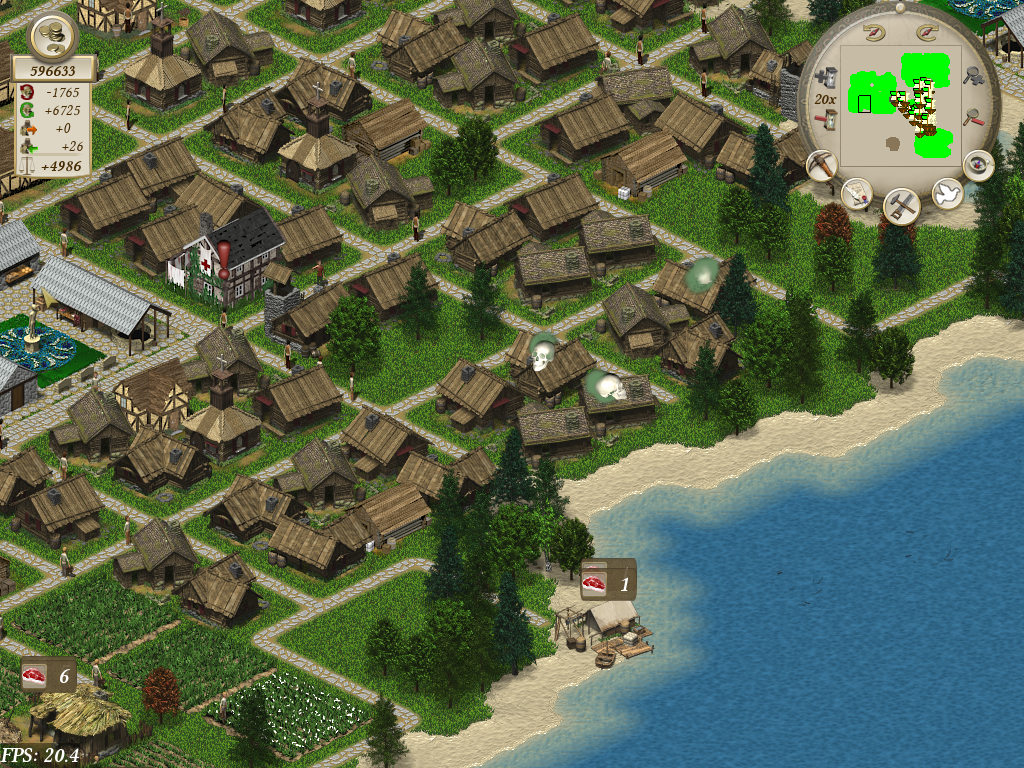 Aleph One
Aleph One is the open source continuation of Bungie's Marathon 2 game engine. Available for Mac OS X, Windows, and Linux, Aleph One supports Marathon, Marathon 2 and Marathon Infinity natively. Many third party scenarios and net maps are also available. Bungie are the developers of the first few Halo games and this is what they were up to before.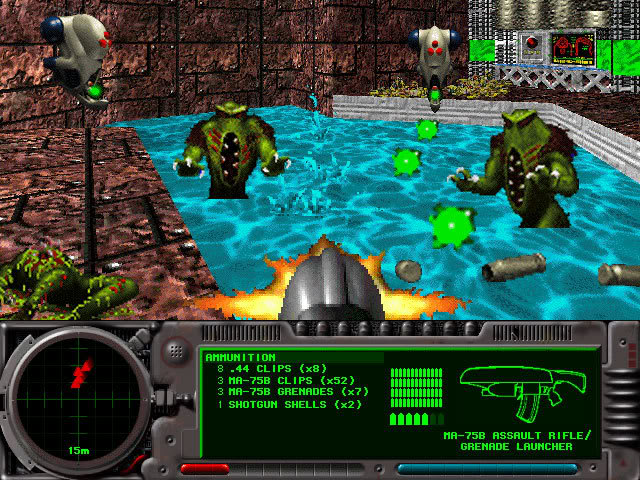 Xonotic
Xonotic is a free and fast-paced first person shooter for Linux, Mac, and Windows. It combines addictive, arena-style gameplay with rapid movement and a wide array of weapons. Xonotic is available under the permissive GPLv2 license.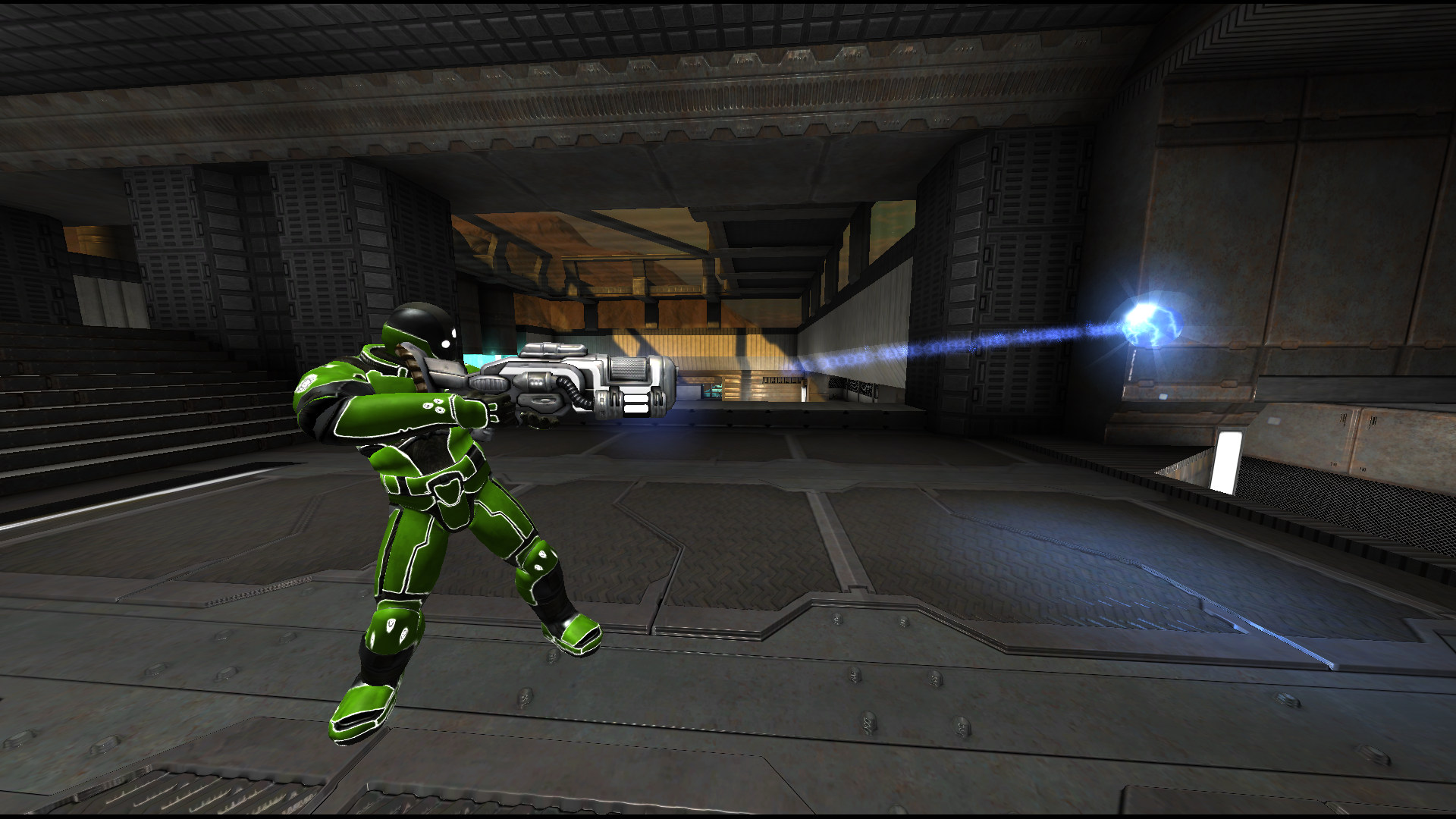 The Battle For Wesnoth
The Battle for Wesnoth is a Free, turn-based tactical strategy game with a high fantasy theme, featuring both single-player, and online/hotseat multiplayer combat. Fight a desperate battle to reclaim the throne of Wesnoth.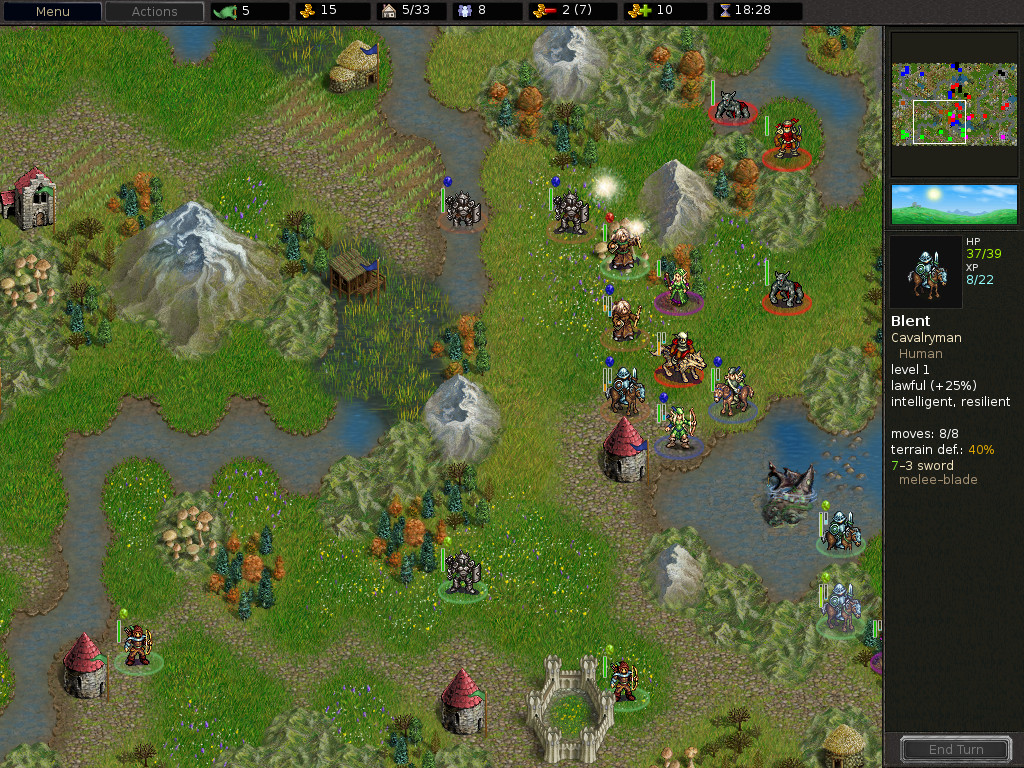 The Dark Mod
The Dark Mod is a FREE, first-person stealth game inspired by the original Thief series by Looking Glass Studios. In it you play a hooded figure slinking through the shadows of a gothic steampunk city, hunting priceless valuables while avoiding the swords and arrows of those hired to stop you.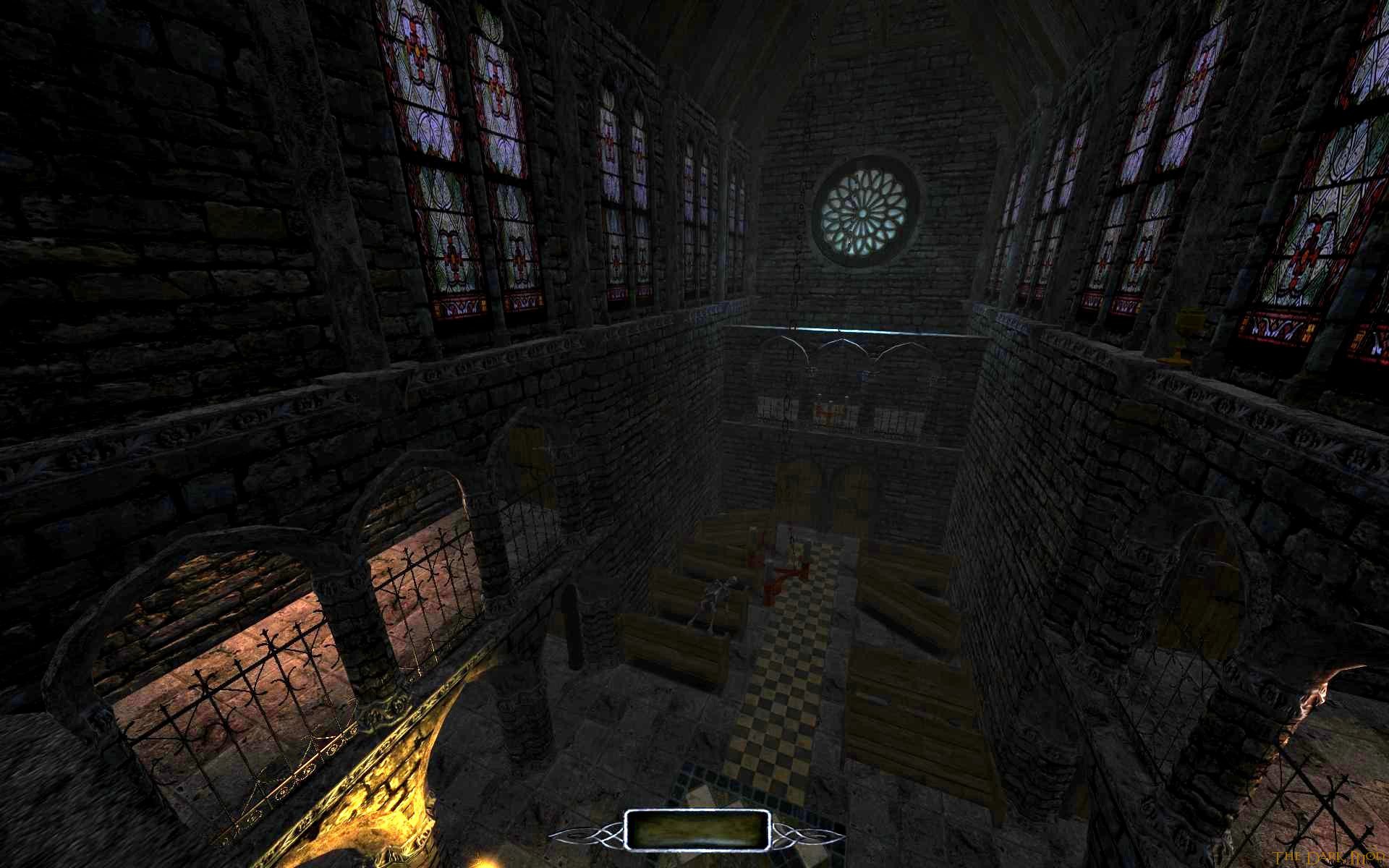 Speed Dreams
Speed Dreams is a 3d cross-platform, open source motorsport simulation and racing game. It is released under the GNU General Public License (GPL). Speed Dreams is a fork of the open racing car simulator Torcs, aiming to implement exciting new features, cars, tracks and AI opponents to make a more enjoyable game for the player, as well as constantly improving visual and physics realism.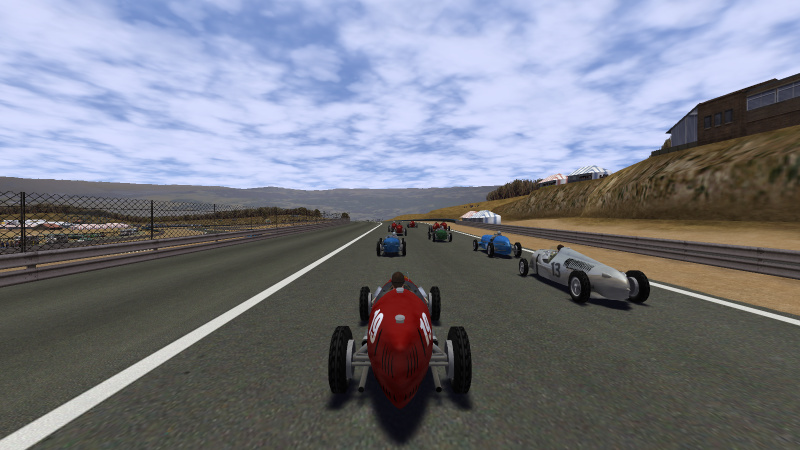 Lips of Suna
Lips of Suna is a tongue-in-cheek action RPG. It's an open world game that focuses on action heavy and versatile gameplay, dynamically changing game world and ease of customization and modding.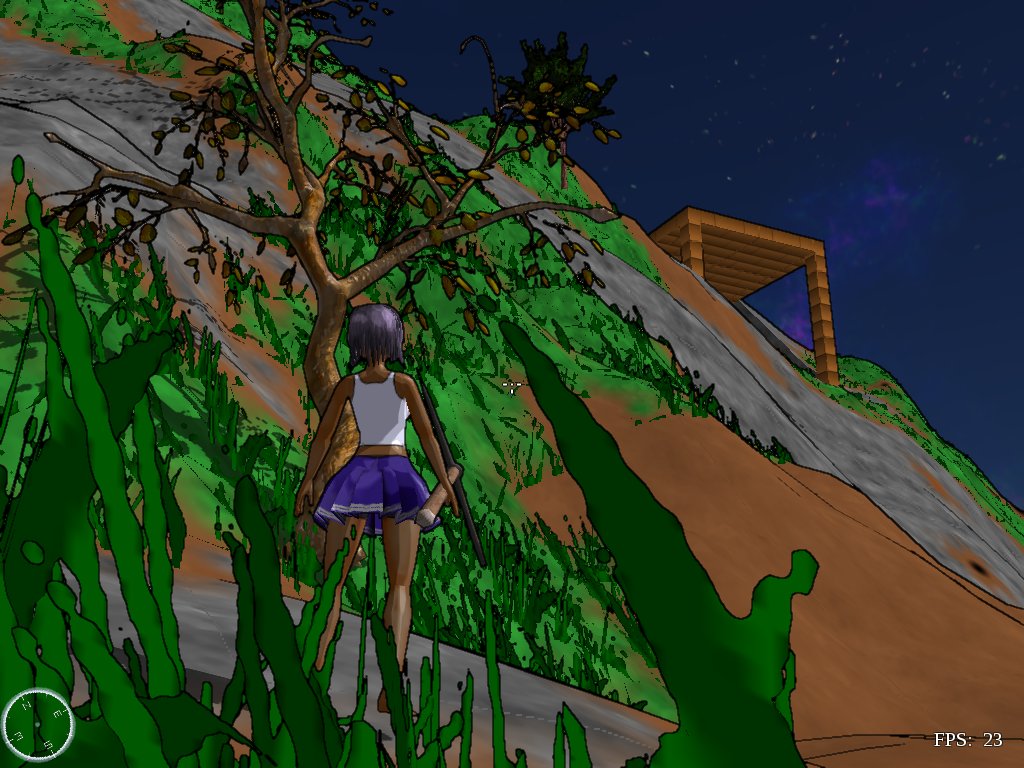 Check out PAGE 2 for even more fun!
Some you may have missed, popular articles from the last month: