The Early Access puzzle/strategy mix Train Valley 2 recently added a a level editor with Steam Workshop support.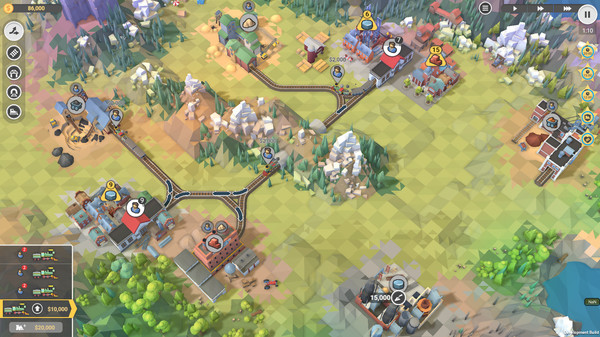 While it already had a number of interesting levels, a level editor is always a good thing to have as it can really help keep such a game alive. Often though, level editors end up not getting a Linux version. Thankfully, the level editor is part of the actual game and so it works perfectly on Linux. You can see a few videos on it on their official YouTube channel.
The Steam Workshop support is also fully integrated into the game, you don't need to browse the store as you can subscribe and then play levels downloaded right away from within the game itself—fantastic!
I've actually enjoyed my time with it, which was a surprise considering the level timer that I didn't initially like. However, it has led me to get better at it quite quickly, certainly helps you think on your feet.
You can grab it from Steam.