There was one major problem with Voxel Turf at release: performance. It was quite low and I did note it in my initial thoughts, thankfully now it's not a problem.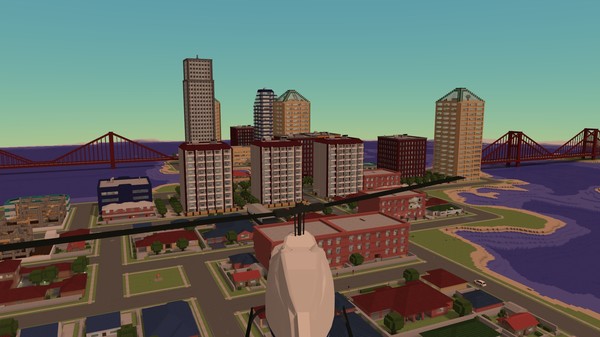 I was often getting performance drops where the game would dip below 30FPS, so now the developer has implemented an "LoD" (Level of detail) system. Essentially, objects further away have a reduced resolution resulting in smoother performance.
This patch also "reduces the amount of binds (texture and geometry)", which was apparently another thing killing off GPU utilisation.
Those two issues together, have resulted in a completely different game in terms of performance . Put it this way, before I would get 30FPS in certain areas, but those same areas now give me nearly 200FPS — incredible!
I said in my initial thoughts on it, that the game was a "diamond in the rough", well it's a bit closer to a finely polished one now.
See the full patch notes here.
Some you may have missed, popular articles from the last month: