The somewhat bleak survival game is trying something a little bit different, releasing the first of three narrative-infused DLC.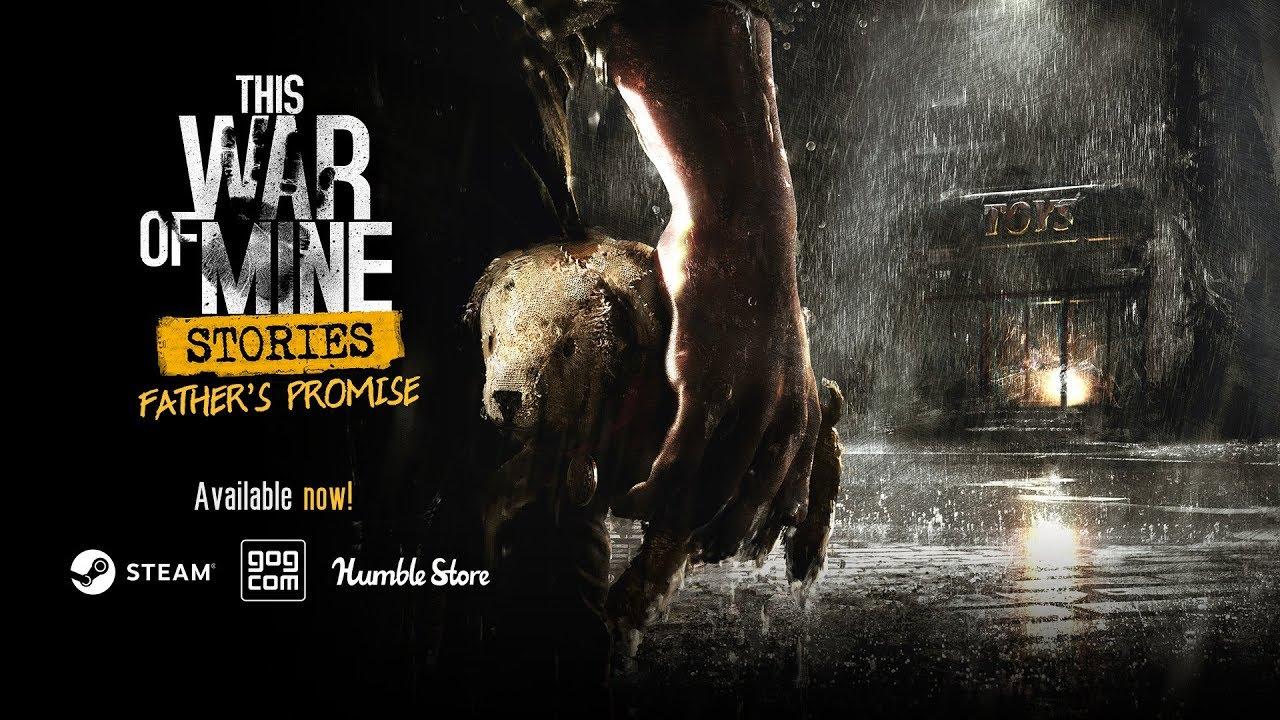 This War of Mine [Official Site] is set in a fictional country embroiled in a civil war, placing players in control of a small group of civilians trying to survive the chaos and destruction that surrounds them. Gameplay involved scavenging, trading and the occasional stealing to get precious supplies like food and medicine that were needed to keep your group alive. Often there are hard choices to make, including moral crises and part of the appeal of the game is seeing how your group of survivors try to cope with the things they have to do.
The previous piece of DLC released for This War of Mine introduced children to the group of survivors. This newest one, called Father's Promise, tells the story of a family trying to survive the horrors of war and escape the besieged city. It's based off of an audio drama created by a Polish author and, if it's like anything like the rest of the game, it'll pull at your heartstrings.
The other two story DLC are due to come out sometime next year at an unspecified date.
Father's Promise official features:
A brand new storyline based on an audio-drama written by the famous Polish author, Łukasz Orbitowski
4 completely new locations
5 reconstructed and remastered locations
set of new game mechanics: dialogue and clue searching systems
Outside the commentary on war and the human spirit, This War of Mine is a pretty solid survival game and the balancing act between scavenging for supplies at night and building up your home during the day makes for entertaining gameplay.
You can grab Father's Promise on Humble, GOG or Steam. The base game is also currently discounted 80% off for two weeks.