Sphinx and the Cursed Mummy, a game originally released back in 2003 is being revamped by THQ Nordic and it will include a Linux release.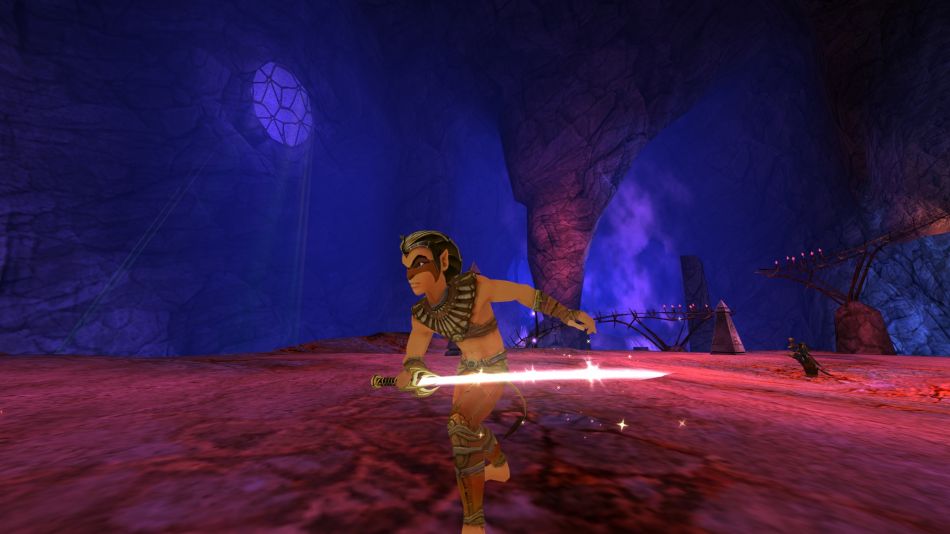 About the game:
Sphinx and The Cursed Mummy is an original 3rd person action-adventure inspired by the mythology of ancient Egypt. Travelling the world via magical portals to foil the evil plans of Set. Sphinx's Journey will require all his wits, agility, and special powers. He will also rely on his reluctant hero friend, The Mummy, to help when being inconspicuous is the only solution. By finding the stolen magical crowns of Egypt, Sphinx can stop Set and save the world.
They're not just re-relasing the game either, as it has been revamped with some really great sounding changes too. They've rewritten the graphics engine with OpenGL3+, with support for high resolutions, native multi-sampling anti-aliasing and anisotropic filtering.
They've also rewritten the audio subsystem, making use of OpenAL Soft with features like realistic distance scaling, together with stereo, 5.1, 6.1, 7.1 and HRTF sound output.
It will release on November 10th, but no word on what stores it will be available on just yet.
Really great to see THQ Nordic revamp more titles and bring them to Linux. This isn't the first time either, they also revamped Imperium Galactica II and added Linux support back in January.
You can find the full press release here.
Thanks for the tip Keyrock!
Some you may have missed, popular articles from the last month: