Looking for an MMO to play on Linux? Well, Tibia [Official Site] has a Linux version and it's been around for quite a long time. They did drop Linux support at one time, but they revived it after community requests.
This year, the game actually turned 20 years old! Over that time, they've seen 30 million accounts created to play.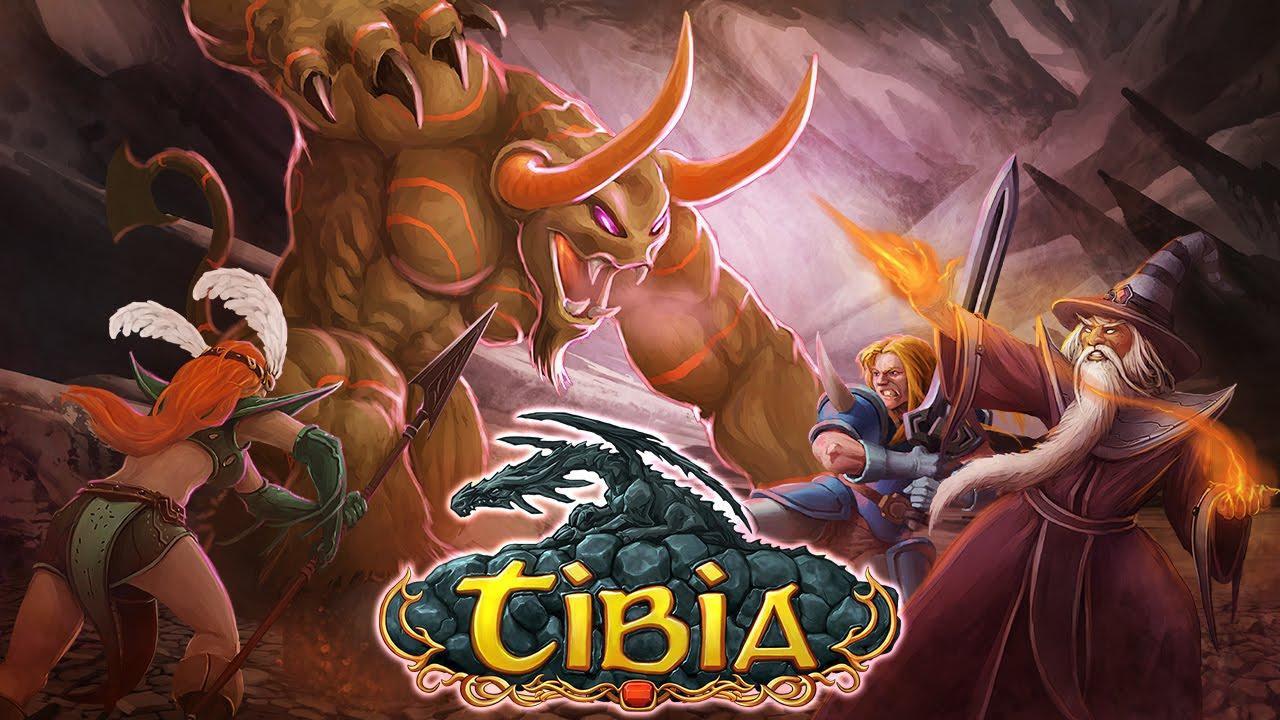 The Linux version has an "Unsupported" status, meaning they don't make any Linux-specific fixes right now, but it's updated along side the Windows version. It requires a little tinkering to get it working on Ubuntu 17.10, with it requiring "libpcre16.so.0". I managed to solve it by installing the latest available version:
sudo apt install libpcre16-3
Then, I made a link to it inside the "bin" folder where I extracted the Tibia download like so:
ln -s "/usr/lib/x86_64-linux-gnu/libpcre16.so.3" "/your download/tibia-11.49.6030/bin/libpcre16.so.0"
Once that was done, it was smooth sailing from there.
As for the game itself, it does still have a pretty active community. Checking on it again earlier, over six thousand people were logged on playing the game. If you're after an MMO that's a little on the slower side, a little retro in the graphics and UI then it might be a nice choice for you.
While the basic game is free to play, if you enjoy it they do have a premium account option which includes accessing more areas, rentable houses, brand new spells and more.
Some you may have missed, popular articles from the last month: