Tiles [
Official Site
,
Steam
] is a simple looking action-puzzle game with 90 levels of ever-increasing difficulty and it's now out for Linux.
Disclosure: Key provided by the developer.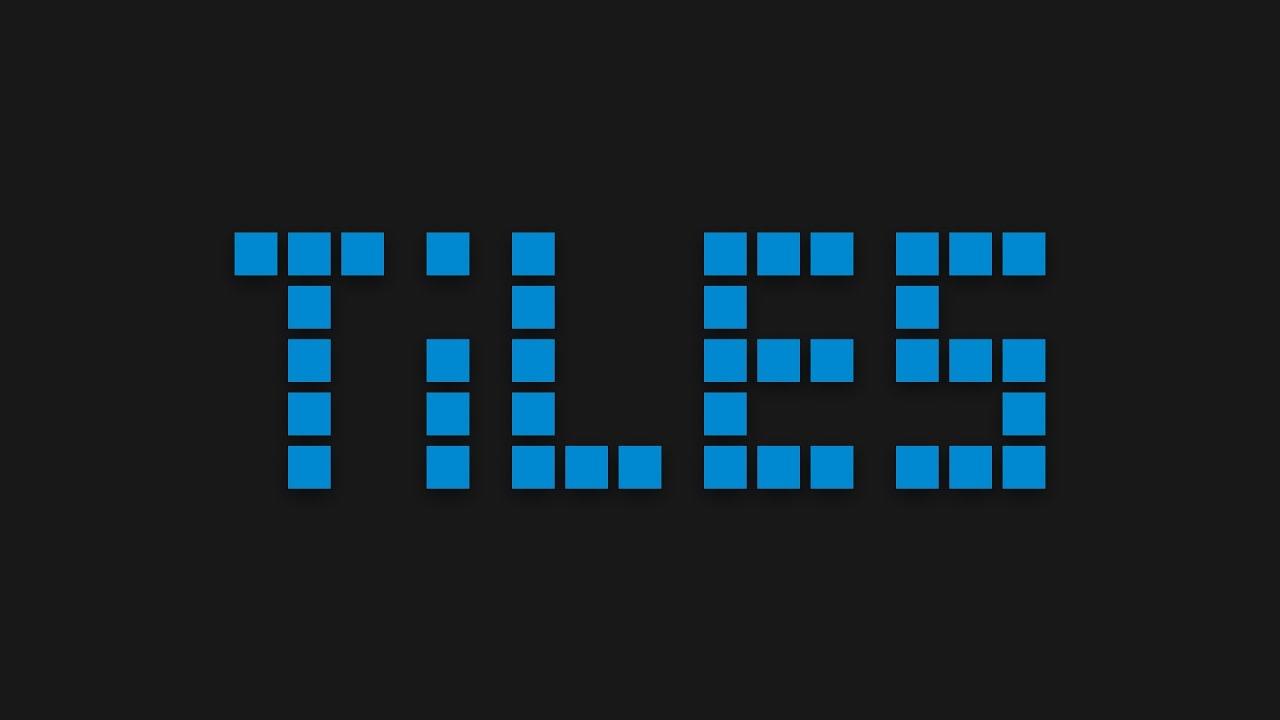 I does look really simple, to the point that it could easily put people off, but I do suggest taking a look regardless as it's not bad at all.
There's not a lot to it mechanically, as a lot of it is based on careful timing of your movements. One extra tap of a direction and you will fall off and need to start again. It's a game of patience and speed all in one.
You're controlling a single square, moving across the board from the green square to the red square. That sounds simple, but the board disappears as you move over it, requiring a bit of thinking on the best route to take. To be able to finish a level you need to remove all the squares on the board and all this while being against a timer, so it requires so quick thinking for sure to get a faster score.
I've been stuck on it multiple times, as so many levels seem easy at first until you start actually moving on them and then you realize how clever the level design is.
It has a local co-op mode, which seems a little amusing. You have a single screen with you each on separate boards of the same level while you compete for the best time.
On top of that it also has a level editor, where you can publish your games to the world. It doesn't have Steam Workshop support, as you do it all in-game. It's a great feature though, as it will help with keeping the game fresh over time as you finish the built-in levels you can then attempt the levels created by people across the world.
What could have made the game more fun is seeing your friends scores and scores from other people playing the game, as this would have helped me power through it even more and would have likely made me re-play levels to be even quicker. Competition helps, even if it's only scoreboards.
The Linux version works perfectly too, so if you like puzzle games with a little challenge in beating times then be sure to check it out. A very simple, yet cleverly designed game.
The developer told me they also do their development on Linux using MonoGame, so here's a chance to support a Linux developer too.
Some you may have missed, popular articles from the last month: