For those who missed it, my original post about the time-travelling tactics game All Walls Must Fall [itch.io, Steam, Official Site] had me really impressed, I'm even more impressed with the latest updates.
Note: All Walls Must Fall is currently in Early Access.
I'm a pretty big fan of this as you can tell, the mixture of time-travel with simultaneous turn-based tactical gameplay makes for a very interesting experience.
A recent update I missed, added in a daily challenge mode for those of you who think you're up there with the best of them. Everyone gets the same mission generated for them to make it fair, with your time added to the leaderboard. You only get to attempt it once too, so be ready. The developer did an example run of one of them, check it out: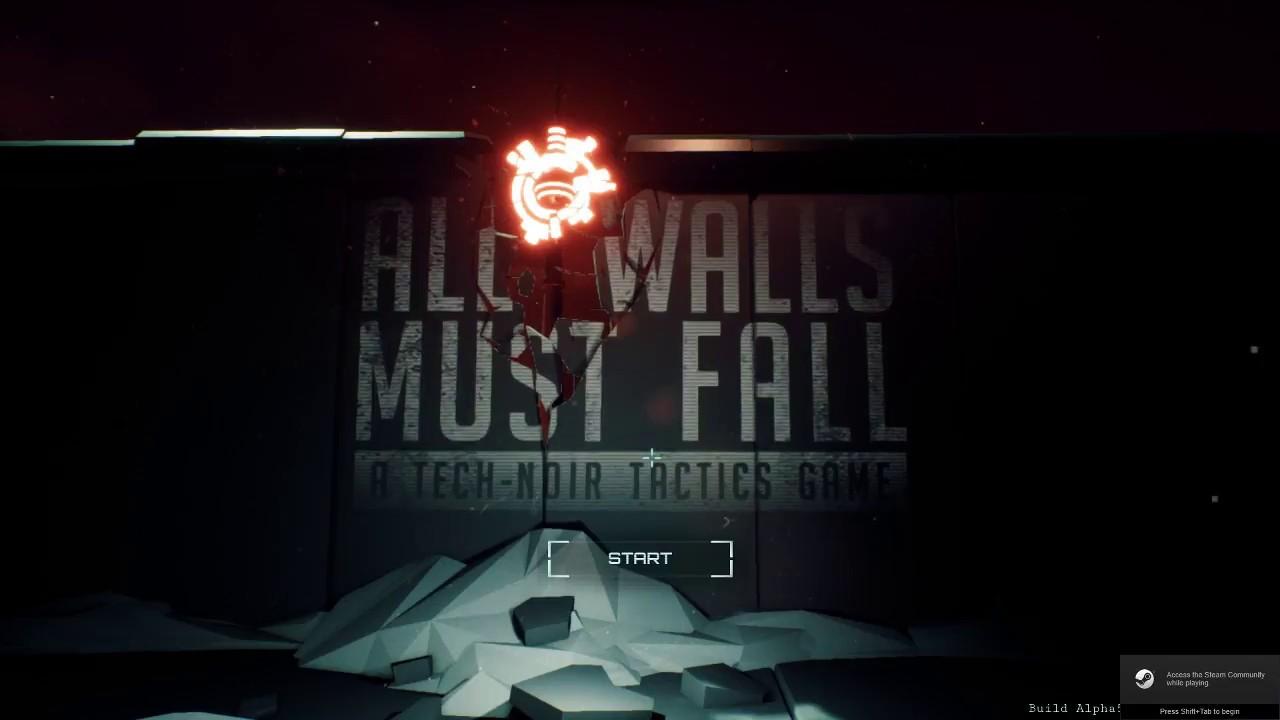 I tried today's Daily Challenge and lasted all of about 5 minutes, it was damn fun though.
The conversation system had a little update recently too, they added more variety to the backroom dialogues so they're not so predictable and they end up making a bit more sense now too.
They've also worked on some more sound and animations, to make the game look even better. The most recent update though, added in some rather interesting new abilities for the enemies you face. The Phantom will vanish when you manage to hit them, The Spectre will sprint around after you and teleport and The Nemesis will literally walk through walls to take you down. These have certainly made the game a lot more interesting and challenging to play!
If you like your strategy games, do take a look!
Some you may have missed, popular articles from the last month: