The rather good Early Access puzzle game Train Valley 2 has just expanded with a rather big update with lots of new content.
The developers said they weren't originally going to be adding in more official levels before the final release, however, given how active the community has been with creating their own content they decided to push this out early. This will also allow them to get more feedback on issues with it.
These new levels include the brand new electricity game mechanic and resource, which mixes up the gameplay a little as it works differently. To produce it, you will need to constantly feed power plants for other buildings connected and so it does add a little bit of extra depth to the gameplay as well as present some interesting challenges.
New features now available:
10 new levels of Electric Age.
2 new power plants.
8 hi-level production.
5 new train cars.
5 new types of bridges.
Tracks with power lines.
Special events and interactive objects on campaign levels.
New landscape colours available in the Level Editor.
New height and depth limits in the Level Editor (from -10 to +10).
A LOT of new items available in the Level Editor.
As a reminder, the level editor is built-in and so it does work on Linux which is great. Steam Workshop support too for easy level uploading and downloading so even when you finish the official levels there's plenty more to try out. A quick look over it today shows a rather healthy community, with almost 300 levels made by the community.
Find it on Steam.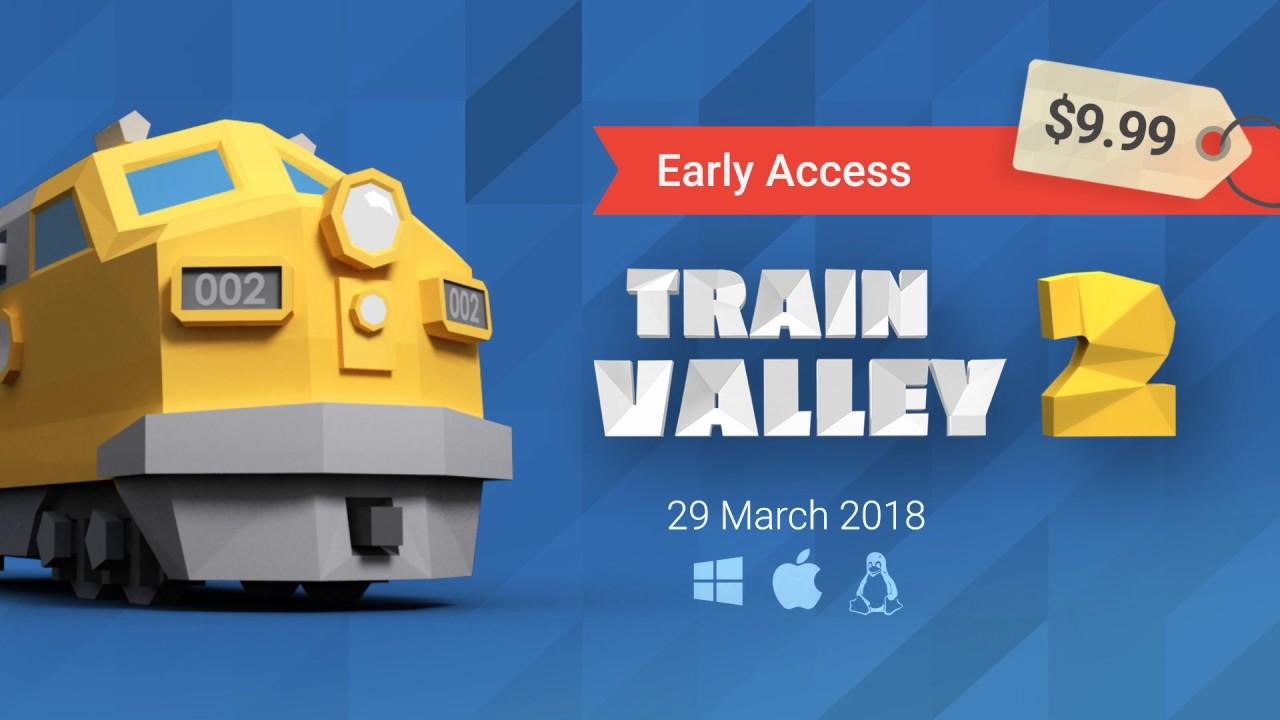 Some you may have missed, popular articles from the last month: